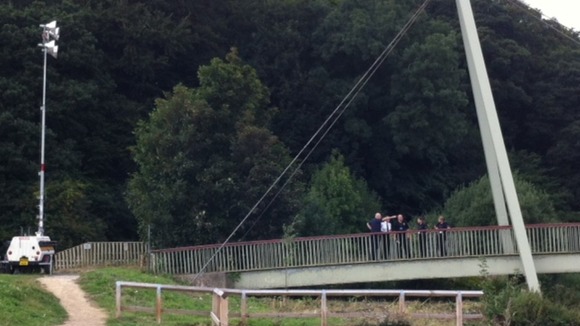 A solicitor who was found dead near a river in Durham was being investigated by police following allegations of fraud, according to reports.
Peter Thomas Maine, 56, had been out jogging when he was found with three stab wounds near Maiden Castle Sports Centre on Sunday morning. Police say no weapon has been discovered.
Mr Maine, from Wynyard, was also facing prosecution by the profession's Disciplinary Tribunal - The Solicitors' Authority. They said Mr Maine faced the hearing for allegedly carrying out transactions concerning a company which he should have known was "dubious".