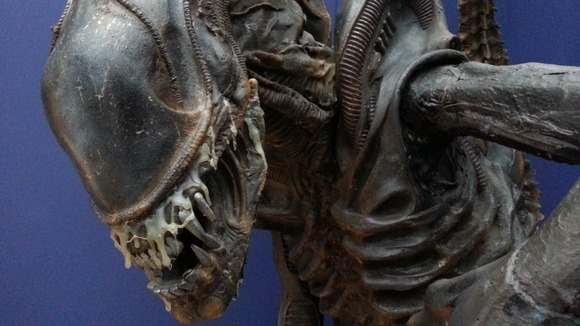 In space no one can hear you scream.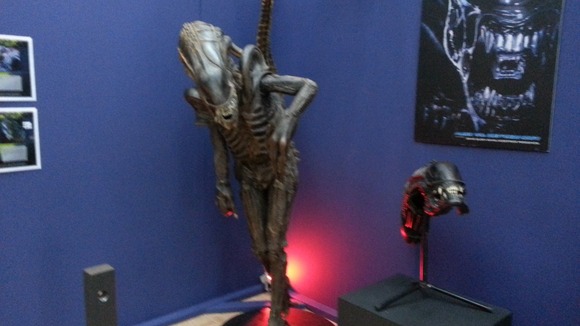 Models and costumes from the cult sci-fi film Alien are on display at Kirkleatham Museum.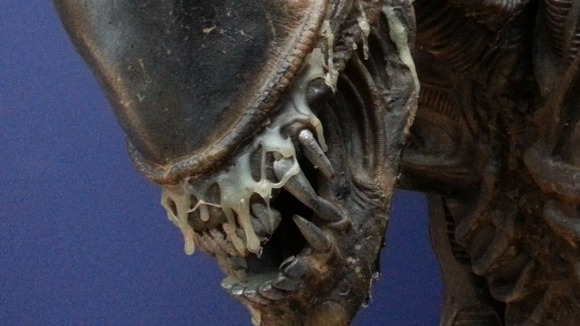 They're part of the Invasion exhibition which also includes displays from Star Wars, The X Files, Mars Attacks, Star Trek and other sci-fi movies.
The exhibition begins tomorrow and runs till November.