Police investigating the death of Durham solicitor Peter Maine will be talking to members of the public at the scene where he was found. They are hoping to find key witnesses.Officers from the investigation team will be at Maiden Castle sports centre and Baths Bridge on September 15.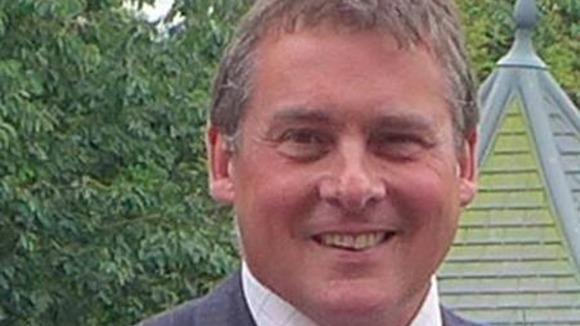 Mr Maine, 56, from Wynyard village, parked his Range Rover in Old Elvet on September 1. He set off on a run opposite the running track at Maiden Castle sports centre. A passing cyclist found him at 8am, with stab wounds to the chest. Mr Maine died at the University Hospital of North Durham.
A murder-style investigation is under way.
Anyone with information is asked to contact police on 101.