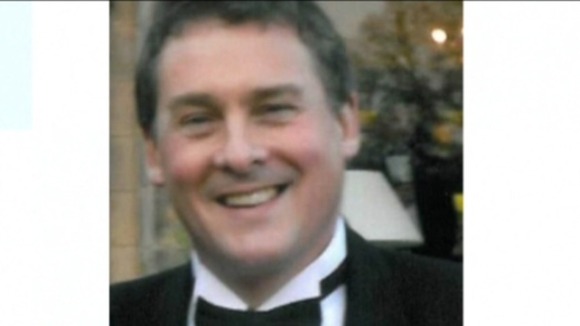 Police investigating the death of a solicitor who was stabbed while out on a morning run, will return to the scene as their search for witnesses continues.
Peter Maine, who was 56, was found with stab wounds to his chest on a path near Durham's Maiden Castle sports ground around 8am on Sunday 1st September. He died in hospital.
Officers from the investigation team will be at the sports centre and Baths Bridge area between 7am and midday on Sunday.
They will be asking runners, cyclists and walkers whether they have any information that may be useful to the enquiry.
Detective Chief Inspector Steve Chapman from Durham Police said:
"As it will be exactly two weeks since Peter's death, I am hoping the activity of the investigation team at and around the place where Peter was found may prompt anyone who might have been in Durham City on that Sunday morning and seen Peter to come forward."
Mr Maine, who lived at Wynyard, was being investigated by the police following allegations of fraud and was also facing prosecution from The Solicitors' Authority.