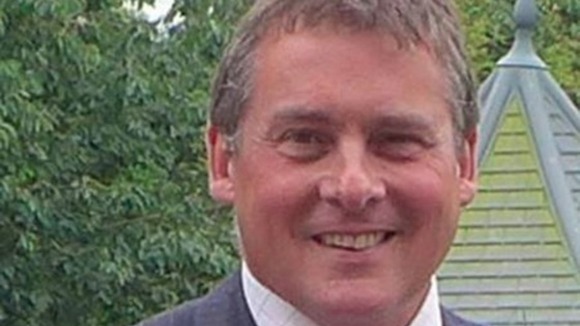 Exactly two weeks after a solicitor was stabbed while on a morning run, officers are returning to the scene to speak to people in the area.
Peter Maine, who was 56, was found with stab wounds to his chest near Durham's Maiden Castle sports centre on Sunday, September 1st. He died later in hospital.
Mr Maine, who lived in Wynyard village near Stockton, had parked his Range Rover in Old Elvet just before half past seven and set off for a run when took him past Baths Bridge and onto a footpath opposite the sports centre.
Detectives will be speaking to runners, cyclists and walkers in the hope they can help with the investigation.
Mr Maine, who was a solicitor, was being investigated by police for alleged fraud. He was also facing prosecution from The Solicitors' Authority.