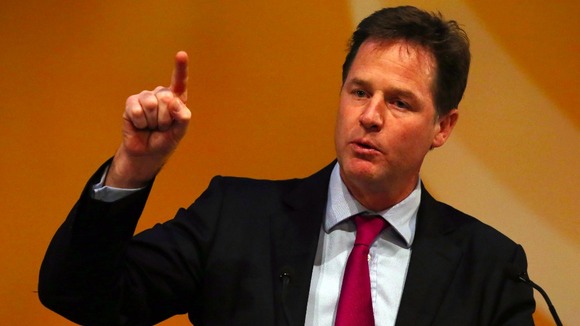 Deputy Prime Minister Nick Clegg has announced that every child in infant school will receive a free school lunch.
Under a new Government-funded scheme, children in reception, year 1 and year 2 at schools in England will be given a hot, healthy school lunch to help save families more than £400 a year per child.
Universal free school meals for primary school pupils were a key recommendation in a recent review of school food produced independently for the Department for Education.
Pilots took place across the country, including St Godric's RC Primary in Durham, which found that where all children had been given a free school dinner, students were academically months ahead of their peers elsewhere and more likely to eat vegetables at lunchtime.