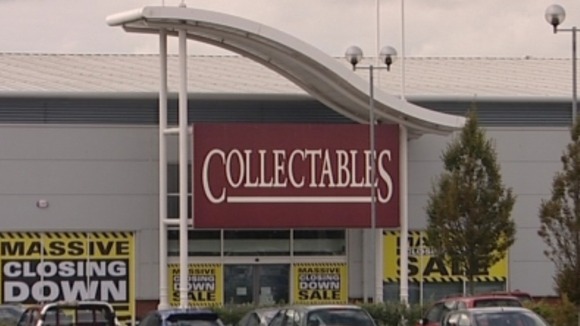 Two hundred jobs are under threat after family firm Collectables goes into administration*. *
Trading at the 27-year-old business has been hit by challenging economic conditions. The company, which started from a barrow in the Metro Centre in Gateshead, has 11 gift stores and sells furniture from three units in Stockton.
Staff were told the news last night and all the stores are closed today, September 26. Administrators, KPMG, say there have been no redundancies so far but the situation is uncertain.