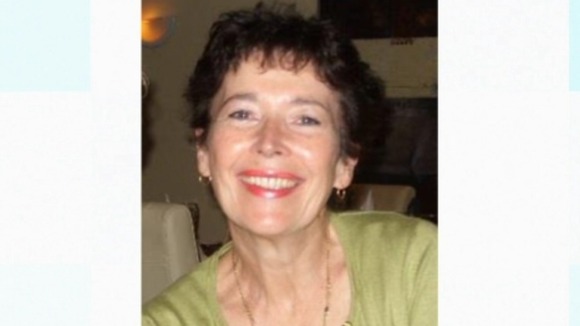 The body of a woman who was shot dead in Turkey has been returned to the UK.
Catherine Bury was shot as she celebrated her 56th birthday at her villa in Dalyan earlier this month.
Her 24-year-old son and 87-year-old mother were also injured by a gunman.
The North Yorkshire family's Turkish gardener has been arrested. An inquest into Mrs Bury's death has been opened and adjourned.