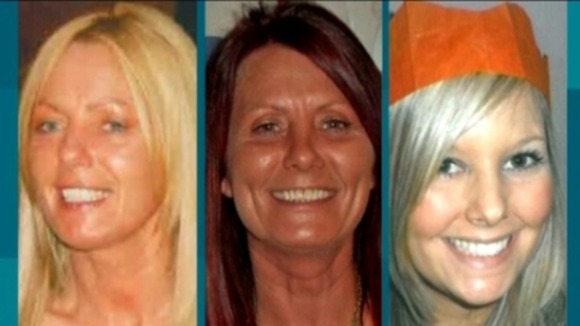 The family of three women who were shot dead in County Durham on New Year's Day 2012 have criticised the government for not changing the gun laws.
New guidance has been issued this week but the law will remain the same.
The home office has said the new guidance is robust and will be continually reviewed.
Back in March a coroner at the inquest into the Horden shootings called for "root and branch" changes to how guns are licensed