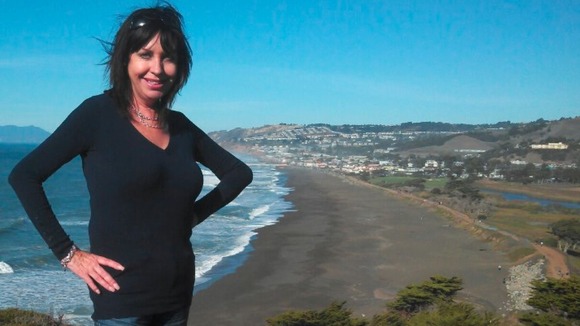 Lynne Spalding, originally from Peterlee, had lived in America for 23 years and was last seen on September 21 at 10.15am.
15 minutes later she disappeared.
She was found by a member of the hospital's engineering staff on a routine check 17 days after she vanished.
The hospital and sheriff's department conducted a search of the premises and Ms Spalding's friends and relatives spent days searching the streets for her.
Ms Spalding's friend David Perry told Sky News: "We are grieving but that grief is leading to an absolute sense that we must find out the truth, not only for Lynne, but to make sure that nothing like this ever happens again.
"She was the very best of England and the United States combined.
"Her loss will be felt greatly, not only in her family but across San Francisco because everyone knew Lynne Spalding here."
Todd May, the San Francisco General Hospital chief medical officer, said: "What happened at our hospital is horrible.
"We are here to take care of patients, to heal them, to keep them safe. This has shaken us to our core. Our staff is devastated."
Ms Spalding arrived at the hospital thin and frail with her children worried about her condition.
She had been treated for two days before she vanished.
Assistant sheriff Paul Miyamoto said: "All of us are committed to learning what happened and ensuring it never happens again."