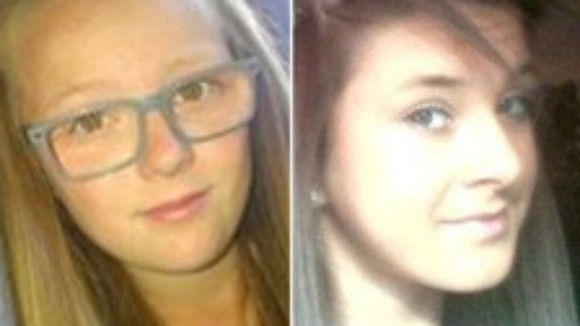 An inquest into the drowning of two teenage girls in the River Wear has recorded a verdict of accidental death.
Chloe Fowler (14) and Tonibeth Purvis (15) drowned after getting into problems in the river in July.
Chloe experienced problems while swimming, Tonibeth died trying to save her.
The Coroner said "These events were traumatic at the time and remain so today. They touched the families and the communities... Both were overwhelmed by the river and died despite thedetermined efforts of family, friends, and emergency services."