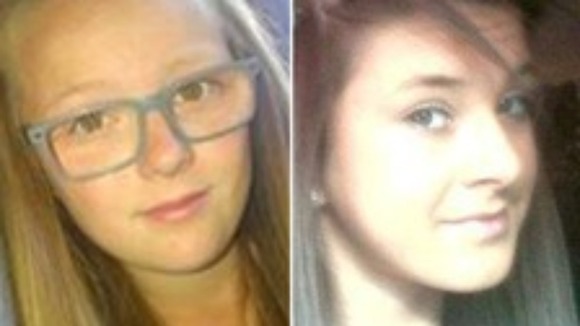 A national campaign will be launched next year to warn young people about the dangers of swimming in open water.
Emergency services and local authorities will spread the message in schools and on social media.
It comes after Tonibeth Purvis and Chloe Fowler drowned in the River Wear in June.