Wear-Tyne football derby
Sunderland host Newcastle United at the Stadium of Light in the Wear-Tyne derby this weekend.
View all 27 updates ›
SAFC reminisce ahead of Wear-Tyne derby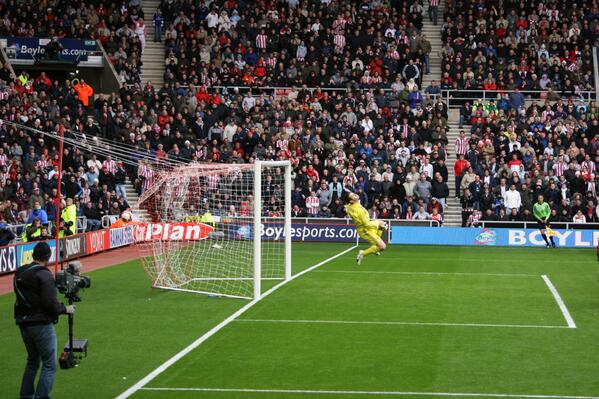 More top news
High street chain Greggs has said it plans to ramp up shop openings over the year ahead after a solid performance in 2017.

Work has halted on a high-profile regeneration scheme in the North East following the collapse of Carillion.

Flu and norovirus continue to affect hospitals in the North East.