Wear-Tyne football derby
Sunderland host Newcastle United at the Stadium of Light in the Wear-Tyne derby this weekend.
View all 27 updates ›
SAFC reminisce ahead of Wear-Tyne derby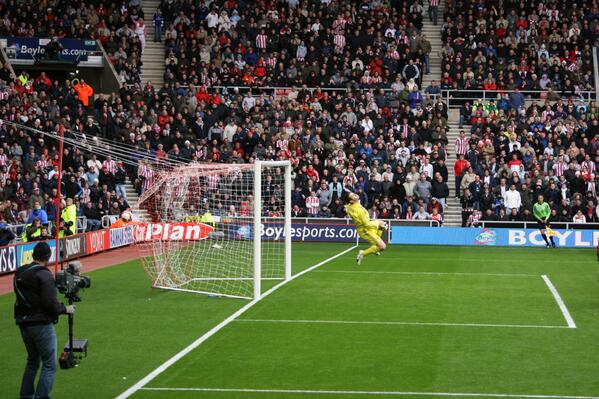 More top news
The Heritage Lottery Fund has given North Tyneside Council £164,300 towards structural surveys and paint analysis on St Mary's Lighthouse.

The plan would leave steelworkers worse off in retirement - but not as worse off as those in other pension schemes.

Ministers are considering changes to pension laws in an attempt to persuade Tata abandon its planned sell-off.