Wear-Tyne football derby
Sunderland host Newcastle United at the Stadium of Light in the Wear-Tyne derby this weekend.
View all 27 updates ›
SAFC reminisce ahead of Wear-Tyne derby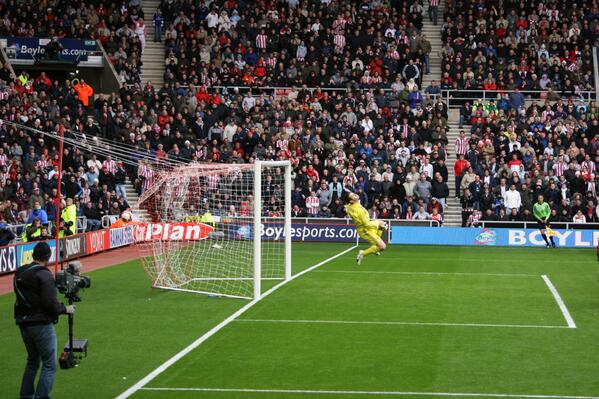 More top news
Stammering affects around 700,000 people in the UK

North east festivalgoers have been enjoying live music at Hardwick Hall this weekend, as part of popular music event Hardwick Live.

Olympic and Paralympic athletes have been taking part in park runs across the country today to encourage the nation to get active.