Wear-Tyne football derby
Sunderland host Newcastle United at the Stadium of Light in the Wear-Tyne derby this weekend.
View all 27 updates ›
SAFC reminisce ahead of Wear-Tyne derby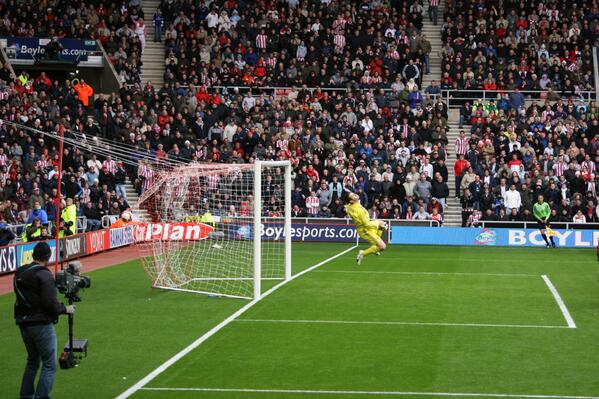 More top news
Predominantly dry over the coming few days with variable cloud & some sunshine. Cool start but daytime temperatures should recover a little

War veterans taking part in the walk of Britain got a singing send-off from school pupils in Northumberland.

A cast of the skull of St Bede - the English scholar who is considered to be the founder of English history - will go on display in Jarrow.