Wear-Tyne football derby
Sunderland host Newcastle United at the Stadium of Light in the Wear-Tyne derby this weekend.
View all 27 updates ›
SAFC reminisce ahead of Wear-Tyne derby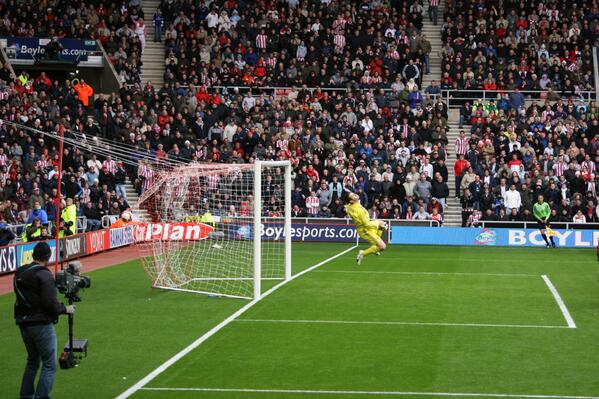 More top news
A cat died after it was attacked by a dog in York.

Sunderland have confirmed that Jack Ross is the club's new manager.

A man has been taken to hospital after he was shot by an armed police officer in County Durham.