Wear-Tyne football derby
Sunderland host Newcastle United at the Stadium of Light in the Wear-Tyne derby this weekend.
View all 27 updates ›
SAFC reminisce ahead of Wear-Tyne derby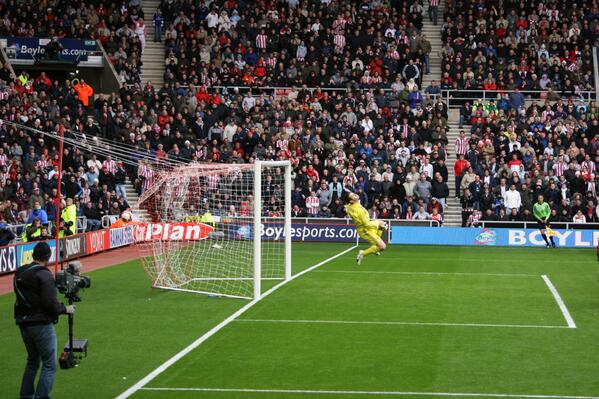 More top news
A look ahead at the forecast for the Tyne Tees region

Northumbria police force is facing allegations of fostering a culture of "sexism" by a former employee.

A thief who stole his dying sister's life savings and left her children with no inheritance has walked free from court.