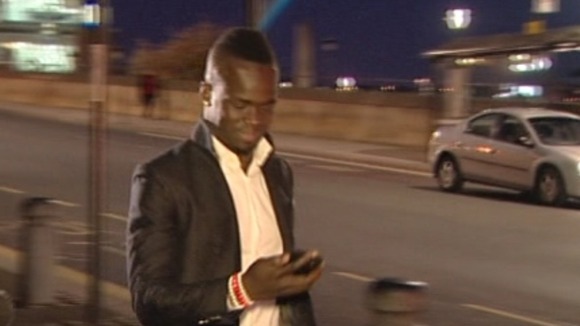 While Tiote was waiting in court for his case to be heard, Newcastle United's official Twitter account was inviting fans to submit their questions to him.
Telling fans to use the askTiote hashtag, they said the best questions would be put to him this afternoon.
The stream was quickly hijacked by Sunderland supporters asking him about losing the Tyne-Wear derby the day before.