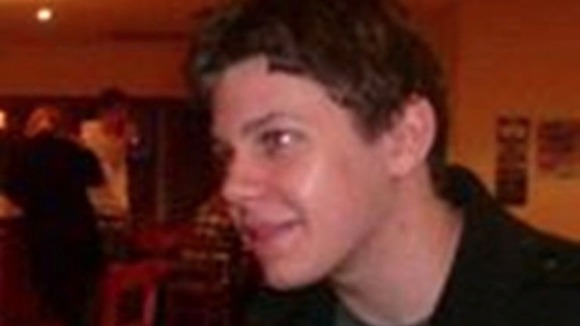 Police are continuing to appeal for help in locating a missing Washington man, a week after he disappeared.
Daniel Moir, 23, from the Fatfield area of Washington, was last seen at 8.30pm on Tuesday, October 22, when he left his home to go for a walk.
He did not return and his family and police are concerned for him.
Officers have been searching in Washington for the past week and are going to the Fatfield area on Tuesday evening to hand out flyers and appeal for information.
A family statement says: " Daniel you are not in trouble with anyone. Nothing that has happened is a problem. Please come home or ask for help. All of your family and friends miss you and want you home, especially Oscar our dog.
"Please pick up the phone and ring home, friends, or the police and let them know you are safe."
Daniel is around 5ft 5ins tall and of medium build. He has medium length brown hair.
When Daniel left he was wearing a black hooded top with a bright green 'Monster' logo on it, dark jeans, a black Tshirt with rubik's cubes on it and black skater trainers with bright green laces. Anyone who has any information as to his whereabouts is asked to contact police on 101.