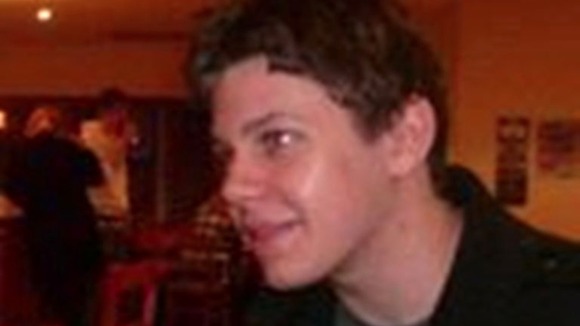 Police in Washington are to hand out leaflets asking members of the public for help in finding missing Daniel Moir.
The 23-year-old was last seen in the Fatfield area a week ago.
His family say it is not like Daniel to go missing like this that they are becoming increasingly worried about him.