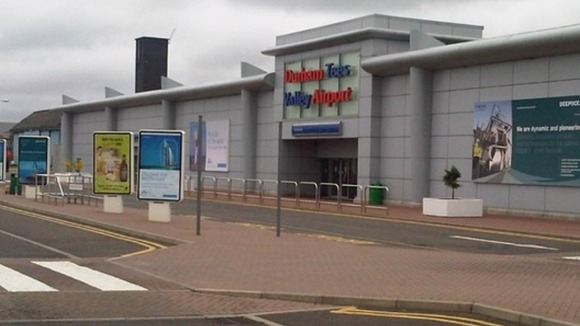 As part of the change, the terminal will undergo changes that will see the operational area smaller to make it more suited to customers on business flights.
New shops and business services will also be incorporated in the new layout.
Steve Gill, managing director of the airport, said: "We have taken these steps following a difficult period for the airport and a thorough review of the whole site and our current operations in order to give the airport a strong foundation to help safeguard the future of the aviation activity.
"The result is a strategic Master Plan which will be available for public consultation from mid November. This will show how we plan to reposition the airport to focus on the business and general aviation and will outline our plans for further developments.
"These will enable us to work towards expanding and diversifying our aviation and non-aviation activities across a broader base and grow back passenger services.
"This is envisaged to provide additional UK and global connections for the region's business community who have a significant need to access international markets."
He added that recent investment in new hangar facilities and a development site demonstrates their long-term commitment to the airport and Teesside.