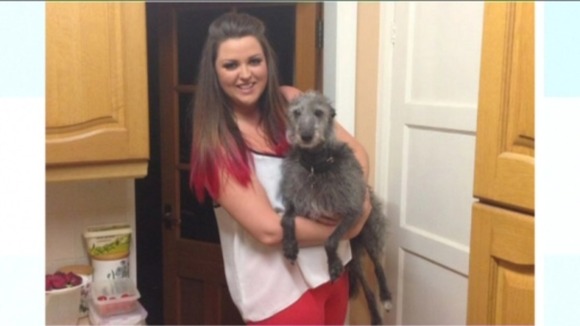 Newcastle Crown Court heard how on the day Li drove at speeds of over 100 mph while overtaking multiple vehicles on public roads.Li pleaded guilty to causing death by dangerous driving, four counts of causing serious injury by dangerous driving and making a false statement to obtain insurance.
A man, 22, has been sentenced to 8 years in prison after a head-on crash on a road in Northumberland killed a teenage passenger.
The incident, which happened on August 25, killed Lucy Duggan, 18, who was a rear-seat passenger in Li's car, and left four others injured.