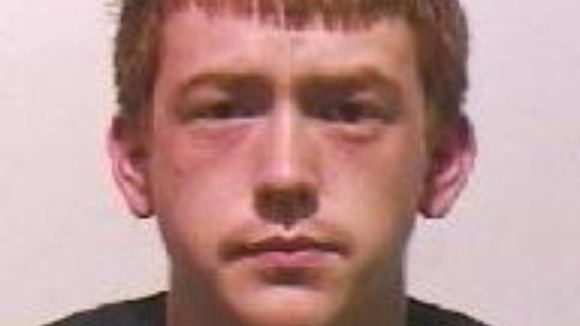 This is Martin Li, who's dangerous driving led to the death of an woman who was a passenger in his car.
Li had been driving at speeds in excess of 100 mph when his Ford Focus collided head on with another car on the A695 in Dilston, near Hexham, on August 25th.
Lucy Duggan, 18, died from her injuries.
At Newcastle Crown Court today (Mon), Li pleaded guilty to causing death by dangerousdriving, four counts of causing serious injury by dangerous driving and making a falsestatement to obtain insurance.He was sentenced to 8 years in jail, and banned from driving for 10 years.