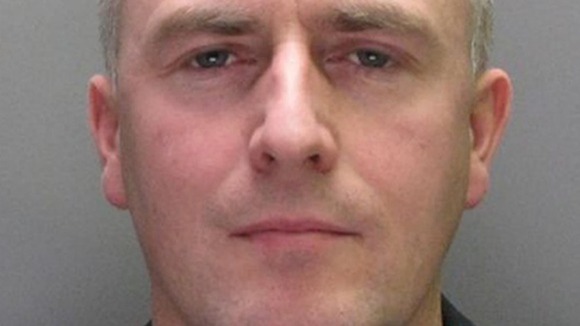 Brian Thexton, 37, from Durham, is accused of being involved in robberies where a gang would tie up homeowners and force them to give up alarm codes and safe combinations.
In one the gang impersonated police officers to dupe the victims into opening the door, before brandishing a pick axe handle and a baseball bat.
He is also awaiting trial for conspiracy to supply cocaine, over claims that he was the middleman in the sale of half a kilo of the drug, and had admitted conspiring to steal cars and machinery.