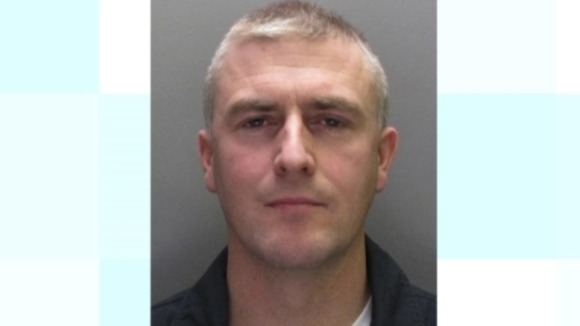 A County Durham man named as one of the country's most wanted, may have been sighted in Lancashire.
Brian Thexton, 37, is wanted by the National Crime Agency. He is accused of being involved in robberies and is awaiting trial for conspiracy to supply cocaine.
He was thought to have been in Spain. But a man believed to be Thexton was stopped by police in Lancaster on Friday, November 15.
Officers say the man escaped by speeding off. The public are being warned not to approach him.