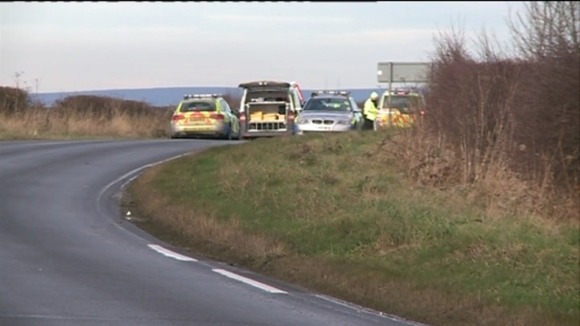 More information has been released about the fatal collision near Malton in which three people died.
It happened at about 6. am on Wednesday (27 November) and involved a Ford Focus and a white Citroen van on the B1248.
Five people from East Yorkshire where in the Focus which was heading towards Malton.
Three of the occupants, a woman and two men, were pronounced dead at the scene.
The two other men in their 30s, were taken to Hull Royal Infirmary with serious injuries.
The van driver, a 48-year-old man was been taken to York District Hospital with serious injuries.