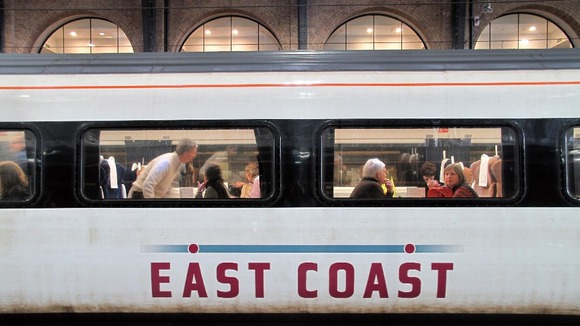 The Government has confirmed that the North East will benefit from £700 million of infrastructure spending.
The regional funding is part of the National Infrastructure Plan, which was unveiled today.
The money will primarily go on road projects in the region but the East Coast Main Line will also benefit, improving connections to London and Scotland.