Durham Miners' Association records, from meeting minutes to accident reports, have been uploaded onto the internet by researchers at Sunderland University.
They can be used by anyone interested in genealogy to trace relatives or ancestors in the North East, as well as students, scholars and people researching the area's heritage.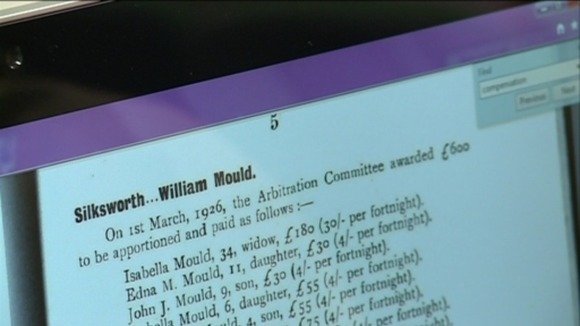 To find the archive, click the link here and search "digitised" in the top right hand corner. The whole collection is available, from 1876 to 1941.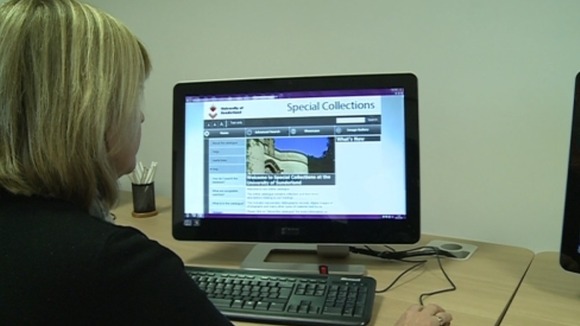 You can also search each document for key phrases, such as the name of an area or the surname of a family member. First, load the document, then click "Ctrl + F" to open a search bar in the top right hand corner.