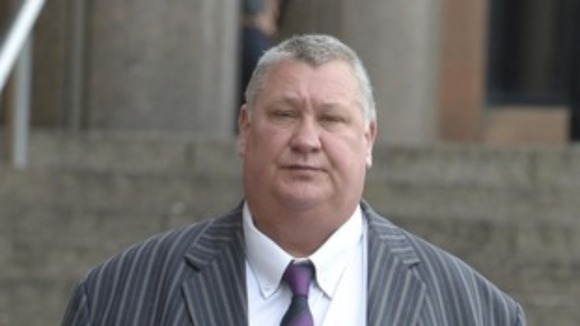 The former chairman of Cleveland Police Authority has appeared in court charged with intimidating a witness.
The court heard that Dave McLuckie tried to get the witness to stop co-operating with police, while he was the subject of a corruption investigation.
Today Newcastle Crown Court heard that Mr McLuckie was on bail after being arrested as part of Operation Sacristy - the investigation into alleged corruption at Cleveland Police.
The prosecution says Mr McLuckie got hold of a leaked document which named Peter Blyth, his former taxi driver, as being a man who could "land Mr McLuckie in it".The proseution alleges Mr McLuckie then determined to visit and intimidate Mr Blyth using "thinly-veiled threats."
Mr Blyth told the court that Mr McLuckie showed up at his house and told him he was going to get into trouble for the way he ran his taxi business - telling Mr Blyth: "You could lose your house."
The court heard that Mr McLuckie told him not to co-operate with the police and then said: "I hope you haven't dropped me in it - you don't know what I can do".
Mr McLuckie denies a charge of witness intimidation. The case continues.