The former chairman of Cleveland Police, Dave McLuckie, said he was "delighted" to be found not guilty of intimidating a witness.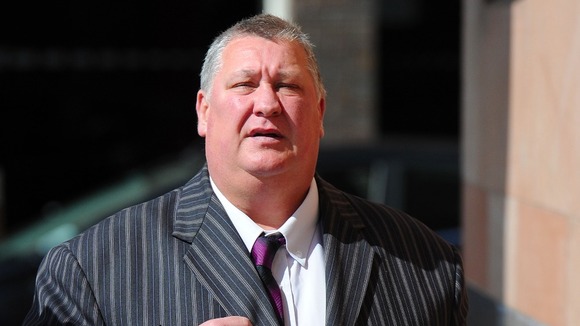 He said: "I'm absolutely delighted that the jury came to the decision that they did and I would like to thank them all for that.
"This has been a particularly horrendous year for me and my family. I'm glad its over, on this occasion, and what I'll do now is go back home, have a night out with my family and have a good Christmas."