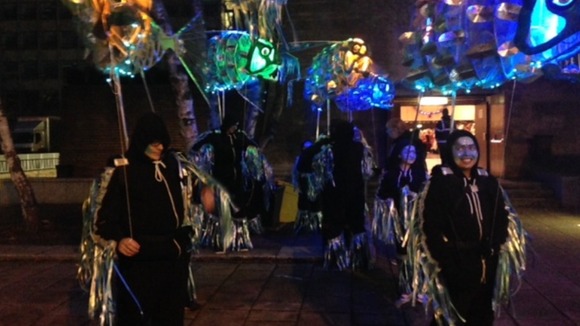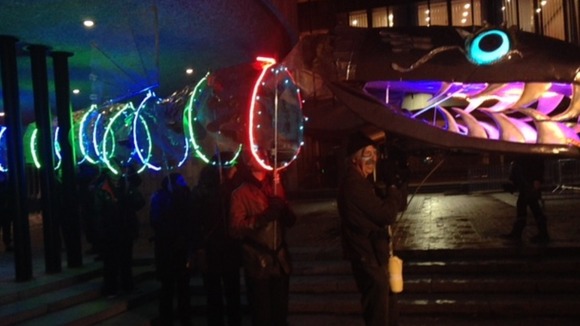 People have turned out in their droves for Newcastle's annual New Year's Eve Winter Carnival.
Around 40,000 people congregated in the city centre to see out the end of the year in style with a parade and fireworks display.
The event has established itself as an important part of the festive celebrations for many families in the city.