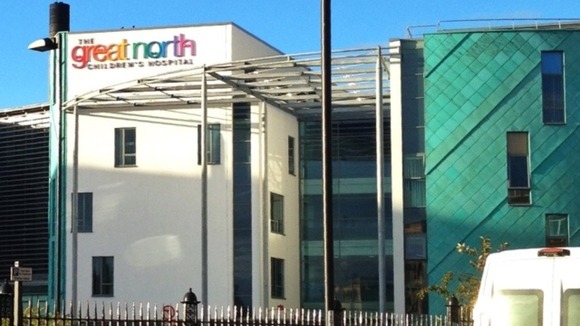 An operation has used part of a child's rib to widen his windpipe and help him breathe.
When seven year old Ethan Wiseman from North Shields was born his larynx hadn't fully opened, affecting his breathing. During surgery at the Great North Children's Hospital in Newcastle pieces of cartilage from Ethan's ribs were placed into his windpipe to widen the airway.
Ethan was in the intensive care unit of the hospital for a week but is now back at home. His mother Sonia said: "He's become a totally different boy. He talks non-stop and is so outgoing. It's lovely to see him able to play for as long as he likes."