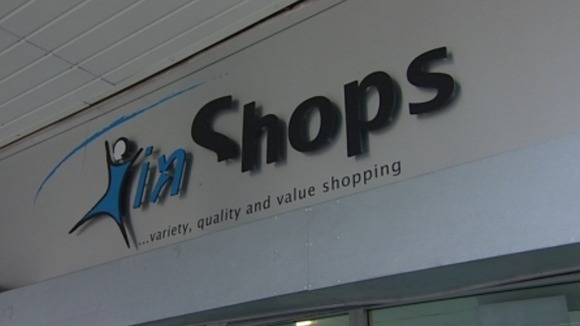 Retailers trading from inside shopping parades, known as InShops, have to find new premises before this Friday (January 17th) as the chain is going into liquidation.
InShop centres in Consett, Bishop Aukland and Thornaby on Teesside are all affected.
It means around 45 small businesses will close down unless they can find a new place to trade from.
ITV has tried to contact the owner of InShop's but they decline to comment.