Wansbeck MP Ian Lavery is stepping up the fight to get a former paratrooper from Ashington freed from prison in India.
Nick Dunn, 27, is being held with five other British ex-servicemen.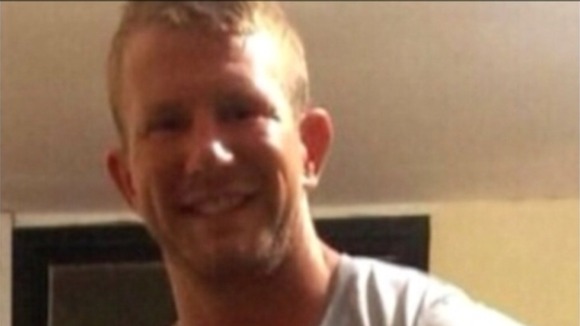 The ship they were working on protecting other vessels from pirate attacks was detained by the authorities 12 weeks ago.
They have spent the last 91 days in a prison in Tamil Nadu in the south of the country in what have been described as "squalid conditions".
Their situation has sparked calls from Ian Lavery and again from Nick's family for their immediate release.