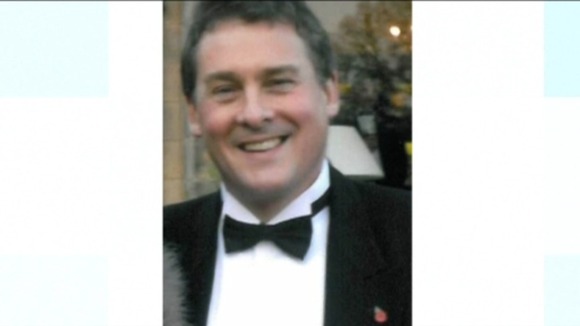 Detectives have told a coroner they still can't be sure whether Durham solicitor Peter Maine was murdered or took his own life.
The 56 year old was being investigated over fraud allegations at the time of his death.
He was found stabbed in his running gear close to a Durham sports centre last year. CCTV footage showed him setting off for a run twenty minutes before he was found stabbed.
At a hearing today police told a coroner that the absence of any signs of a struggle or restraint on Mr Maine's body suggest his wounds might have been self inflicted.
But detailed searches have failed to find a knife.
And police admit the fact the wounds went through Mr Maine's clothing would often be viewed as being more consistent with unlawful killing than a self inflicted injury.
Many potential witnesses have been spoken to but police say three in particular remain untraced.