Police have told a coroner that a Durham solicitor may have killed himself, although they admit the case remains a mystery.
CCTV showing him setting off for a run twenty minutes before he was found stabbed still remains the clearest image of his last movements.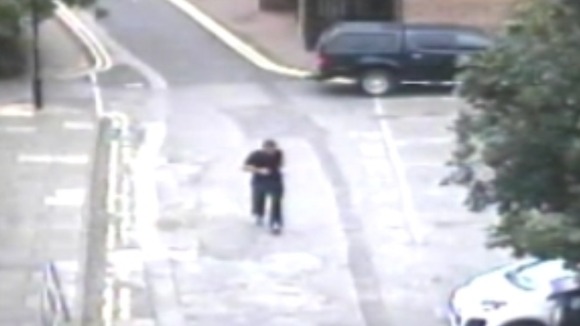 At an inquest update today this morning Police told a coroner that the absence of any signs of a struggle or restraint on Mr Maine's body suggest his wounds might have been self inflicted.
But detailed searches have failed to find a knife.