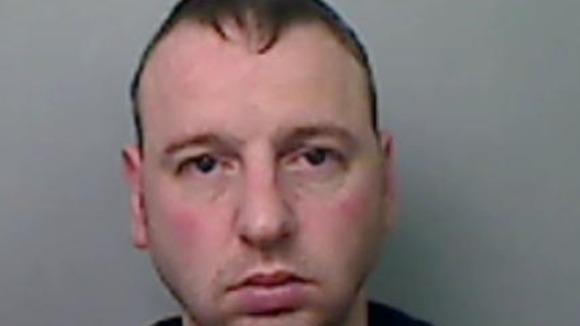 Rapist police officer Wayne Scott trawled Cleveland police intelligence systems to find personal details of 31 women in the North East, ITV News Tyne Tees has learned.
Documents handed to ITV news show that Cleveland Police investigated PC Scott in 2010 for his use of computers - three years before he was convicted of raping two women and sexually assaulting a child.
But Cleveland Police only spoke to three of those 31 women before they stopped looking into Scott's sexual behaviour.
The files reveal serious allegations that the police failed to investigate Wayne Scott properly.
Cleveland Police say they have since reinvestigated, and have found no evidence that Scott went on to attack any of the women he searched for.
More to follow.