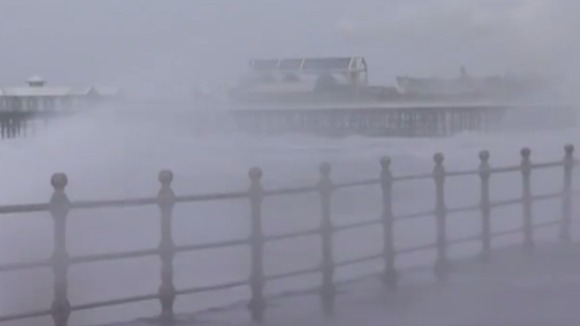 The region's preparing for more bad weather today with gale force winds forecast for this afternoon and snow on higher ground.
Over the last few days, tens of thousands of homes lost power because of the bad weather.
Engineers have been working around the clock and most are now back to normal.