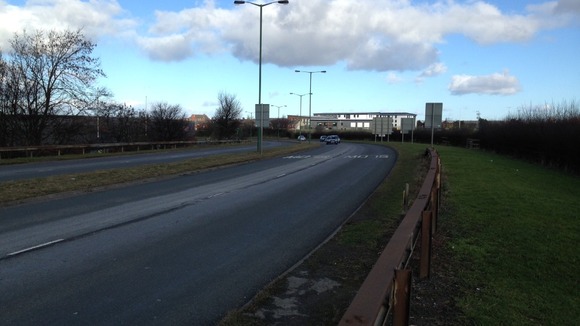 A nine year old girl needed hospital treatment after a bottle was thrown through the window of a car she was travelling in, showering her with glass.
Abbie Keers was being driven along the A693 in Stanley when she was injured.
Police have described it as a 'mindless act' and are appealing for witnesses.