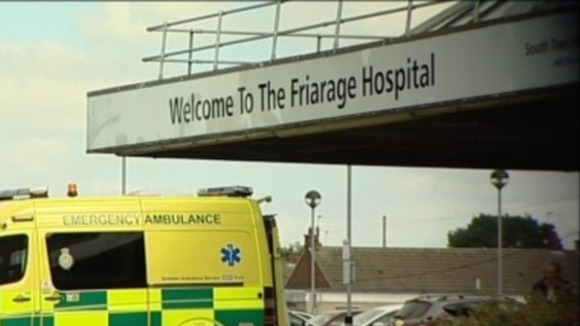 Richmond MP William Hague says he is disappointed plans will now be put forward to scale back paediatric and maternity services at the Friarage Hospital.
Mr Hague said: "While there are legitimate clinical concerns faced by the Friarage, these are challenges to be overcome and not surrendered to.
"While I am disappointed by this recommendation, I welcome the news that GPs have insisted on a seven day model of paediatric care, rather than the five that was previously recommended.
"If these recommendations take effect it is vital that we have clear and firm assurances from other local providers, particularly Darlington Hospital, that they have the capacity to handle safely and effectively any extra demand as a result of these changes.
"I will be following closely the next meeting of North Yorkshire County Council's Scrutiny of Health Committee and working with them if they decide to refer this decision to the IndependentReconfiguration Panel."