People across the North East were out late for a rare glimpse of the Northern Lights last night.
This picture was taken by one of our viewers, Nick Wesson, in Saltburn-by-the-Sea in North Yorkshire.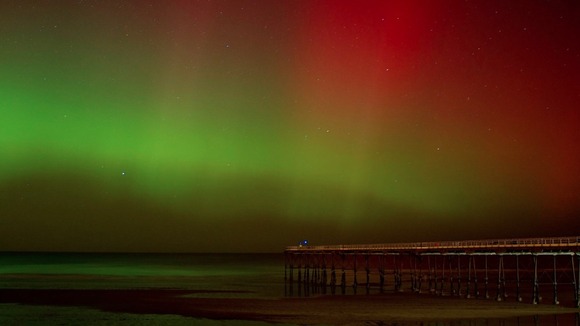 What did the Northern Lights look like where you live? Share your pictures with us on Facebook, on Twitter or by emailing pam&ian@itv.com.