North East celebrates Pancake Day
People across the North East are celebrating pancake day with races and mass pancake making.
View all 4 updates ›
You have been tweeting your pancake pictures - these two caught our attention!
Tweet your pancake pictures to @ITVTyneTees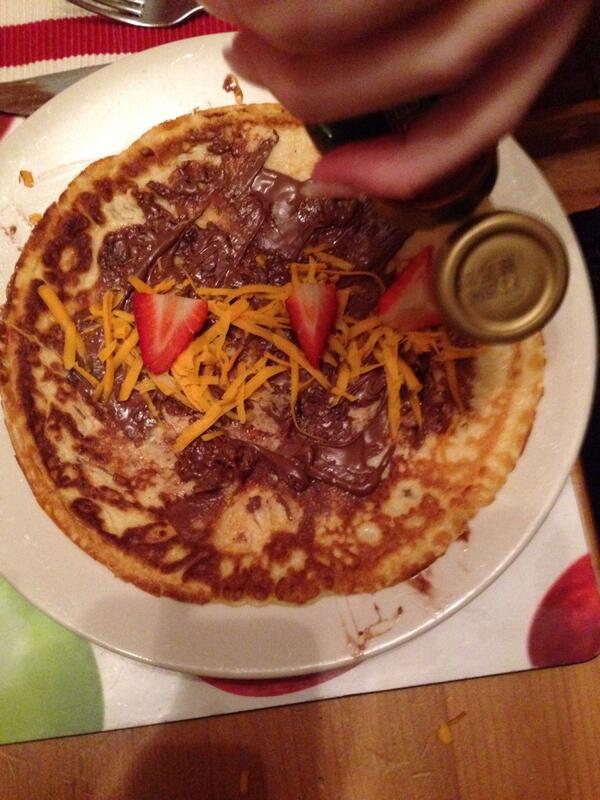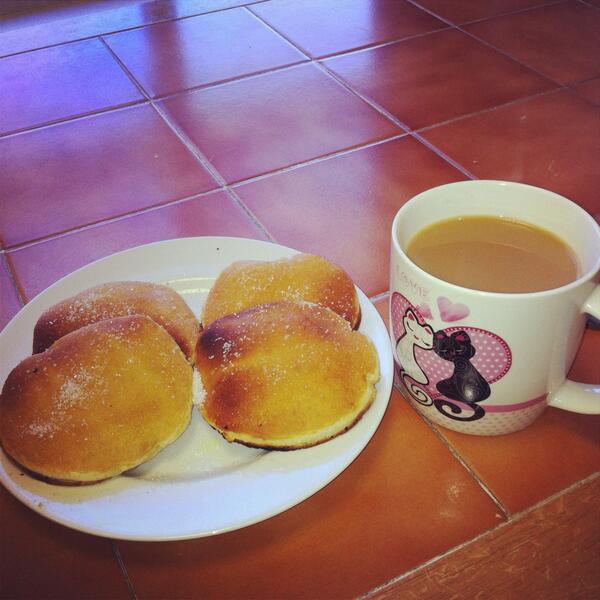 More top news
Plans to stop the Teesside super-hospital project seen temperatures rising among politicians and campaigners.

Birds of Paradise is a tribute to the elegance of feathers used by fashion industry giants like Alexander McQueen Christian Dior and Gucci.

School boy, Dylan Cosgrove is backing Tyne and Wear Fire and Rescue's bonfire safety campaign after a firework prank went horribly wrong.