North East celebrates Pancake Day
People across the North East are celebrating pancake day with races and mass pancake making.
View all 4 updates ›
You have been tweeting your pancake pictures - these two caught our attention!
Tweet your pancake pictures to @ITVTyneTees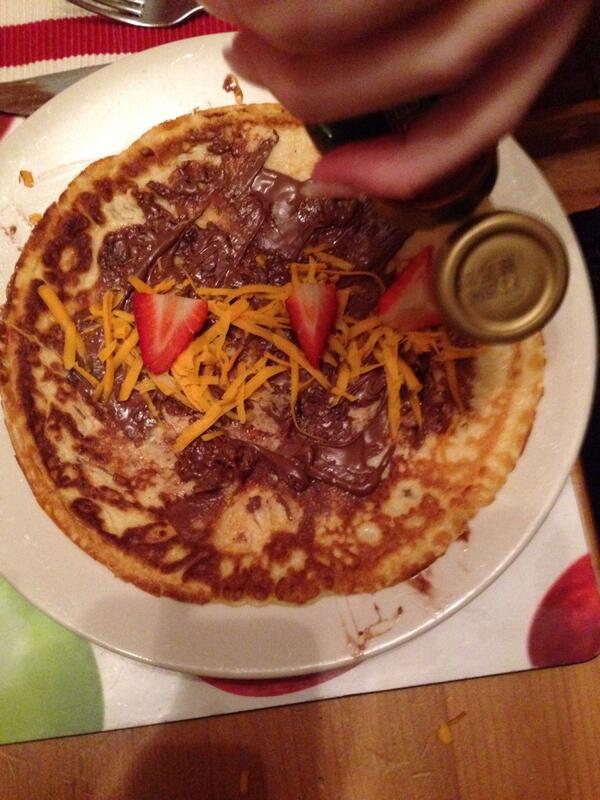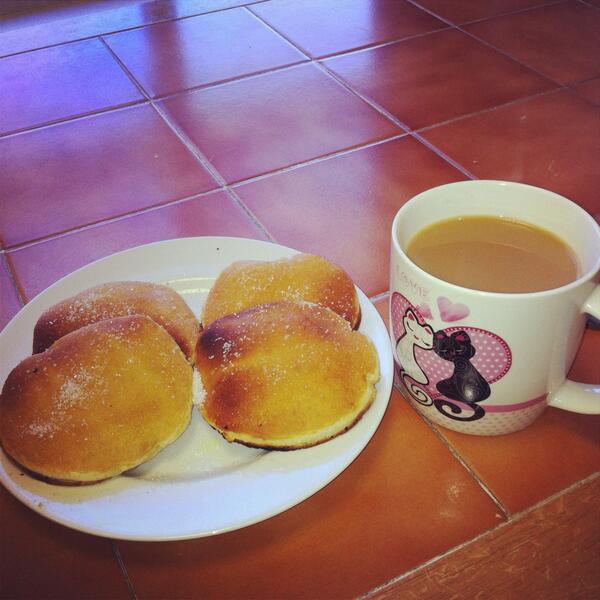 More top news
Emma Jesson brings you Saturday night's forecast

Feeling much colder later on Saturday. Wintry showers possible on Sunday and Monday

The pressure group Ashley Out has called for demonstrations outside every Sports Direct store within a 20-mile radius of St James' Park.