North East celebrates Pancake Day
People across the North East are celebrating pancake day with races and mass pancake making.
View all 4 updates ›
You have been tweeting your pancake pictures - these two caught our attention!
Tweet your pancake pictures to @ITVTyneTees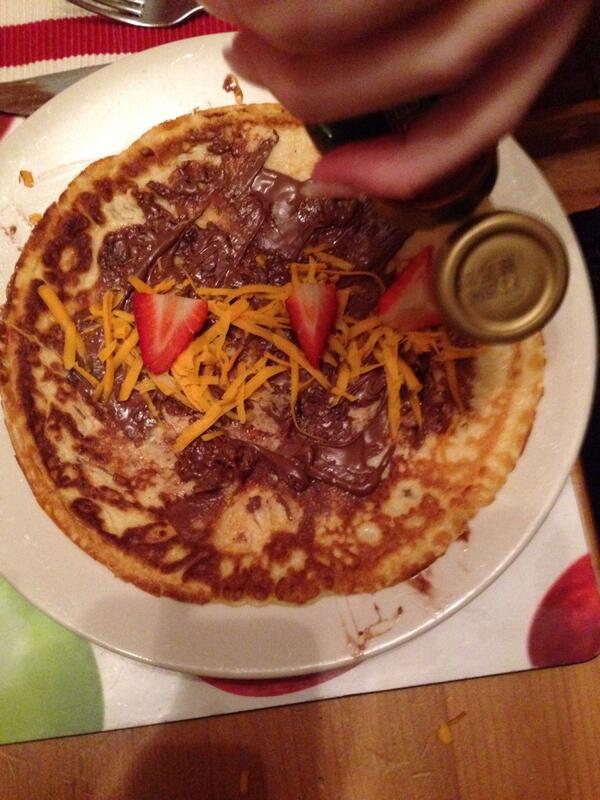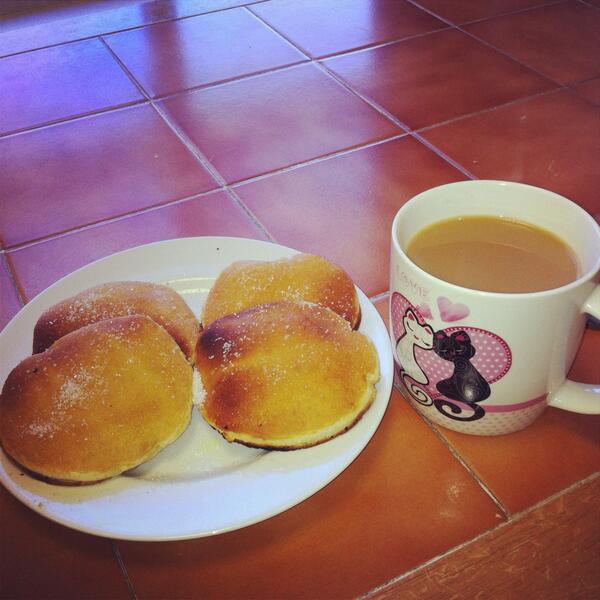 More top news
A look ahead at the forecast for the Tyne Tees region

The Chancellor announced his spending review earlier today. Here's a breakdown of what it means for the North East.

From pensioners to first-time buyers to public sector workers, a rundown of how today's Autumn Statement and Spending Review affect you.