North East celebrates Pancake Day
People across the North East are celebrating pancake day with races and mass pancake making.
View all 4 updates ›
You have been tweeting your pancake pictures - these two caught our attention!
Tweet your pancake pictures to @ITVTyneTees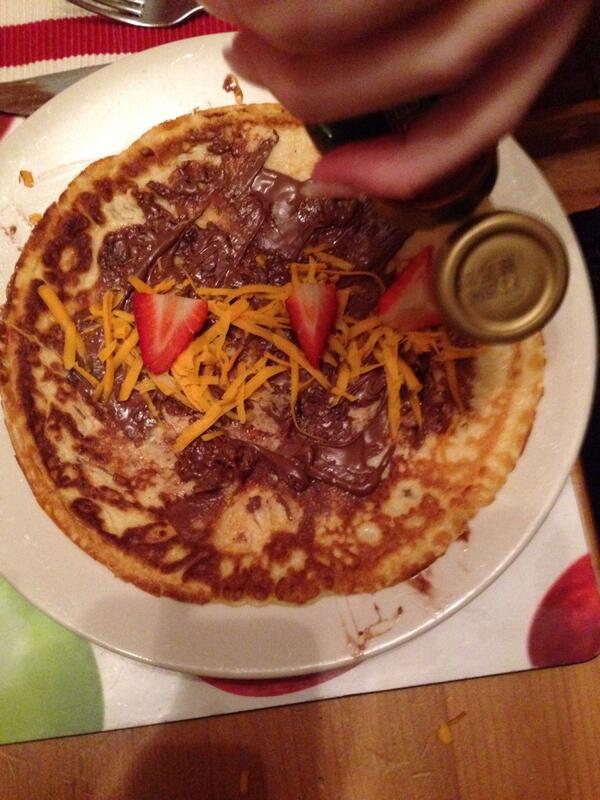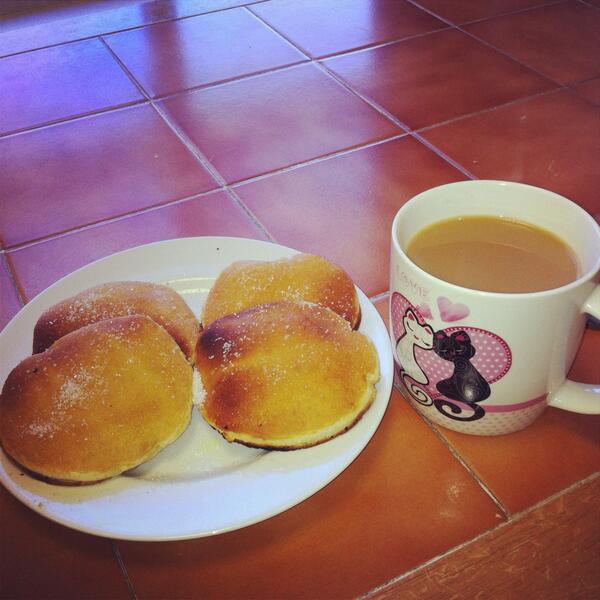 More top news
A young couple from Wallsend - Abbie Douglas and Sam Younganan - describe hearing gun shots in the Tunisian resort of Sousse

Temperatures on the rise from Tuesday. Some very warm and muggy nights to come

A British holidaymaker captured the scene on a Tunisian beach after a gunman opened fire at a beach resort in Sousse on Friday.