North East celebrates Pancake Day
People across the North East are celebrating pancake day with races and mass pancake making.
View all 4 updates ›
You have been tweeting your pancake pictures - these two caught our attention!
Tweet your pancake pictures to @ITVTyneTees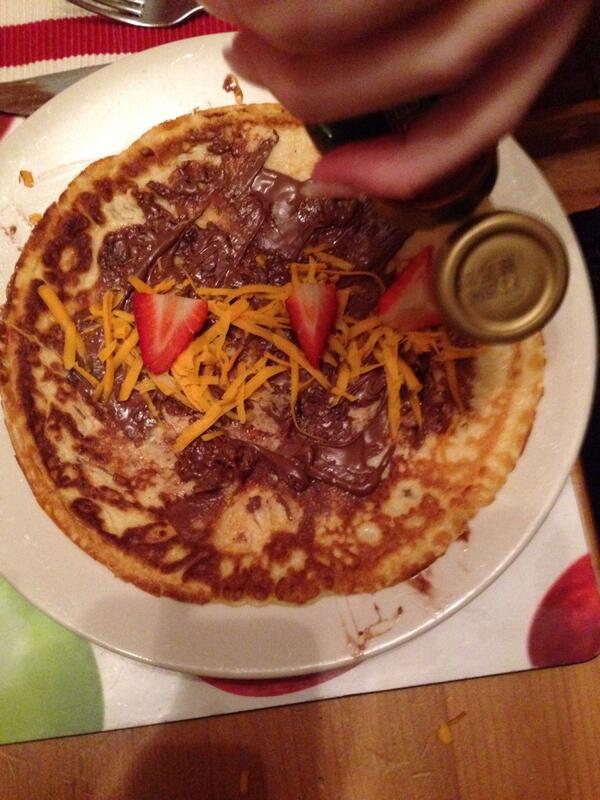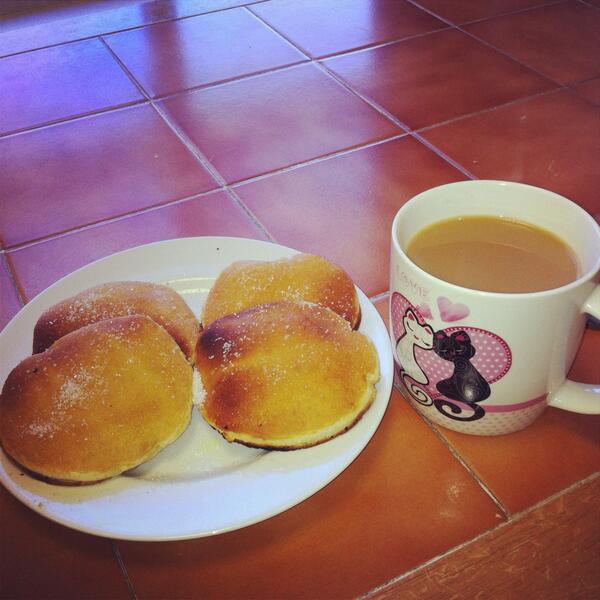 More top news
Sir Michael Wilshaw has warned "the nation should be worried" over the north-south divide in the quality of secondary schools.

Police are appealing for help to trace a missing 17-year-old from North Tyneside.

Highways England have revealed plans to upgrade the A19/A1058 Coast Road junction into a three layer roundabout.