North East celebrates Pancake Day
People across the North East are celebrating pancake day with races and mass pancake making.
View all 4 updates ›
You have been tweeting your pancake pictures - these two caught our attention!
Tweet your pancake pictures to @ITVTyneTees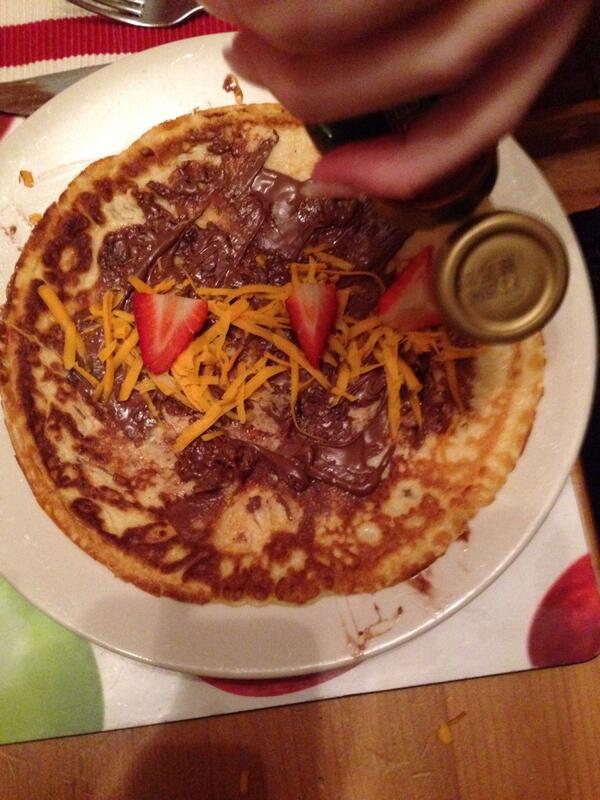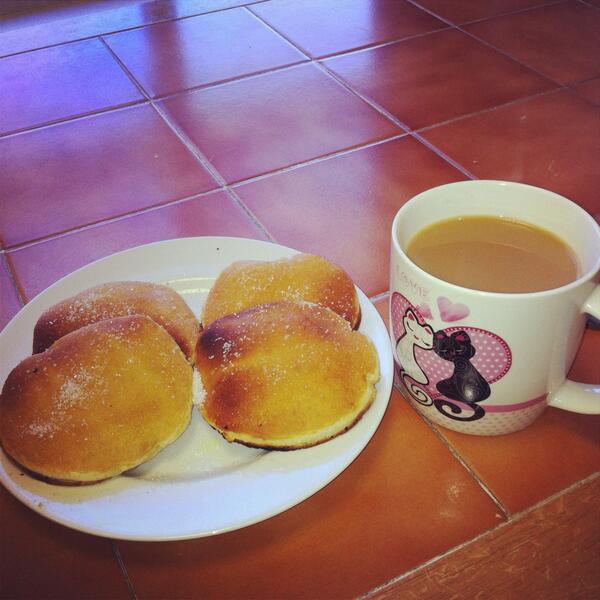 More top news
Emma Jesson brings you Saturday's forecast for the Tyne Tees region

People have gathered in the city centre to call upon the labour parliamentary party to accept what they Corbyn's 'democratic mandate'.

Officers were informed that the body of a man in his 60s had been found in a property in North Tyneside on Friday night.