North East celebrates Pancake Day
People across the North East are celebrating pancake day with races and mass pancake making.
View all 4 updates ›
You have been tweeting your pancake pictures - these two caught our attention!
Tweet your pancake pictures to @ITVTyneTees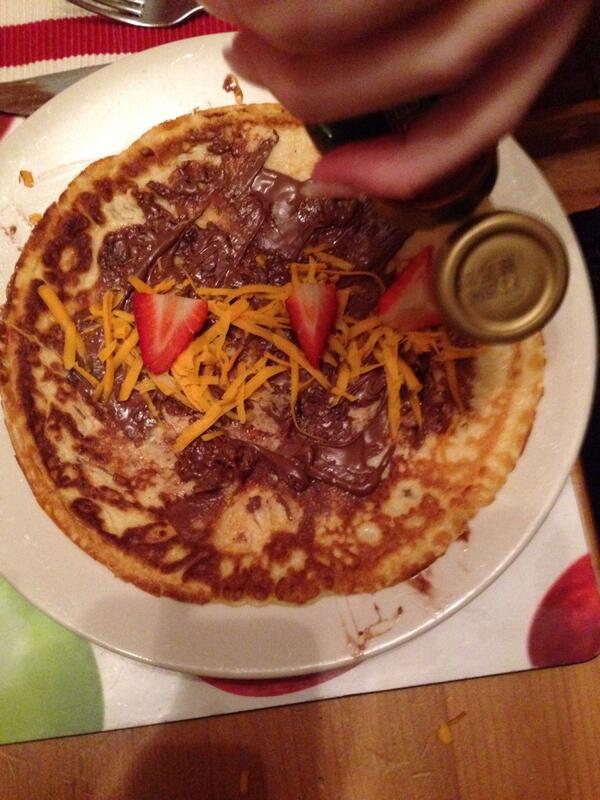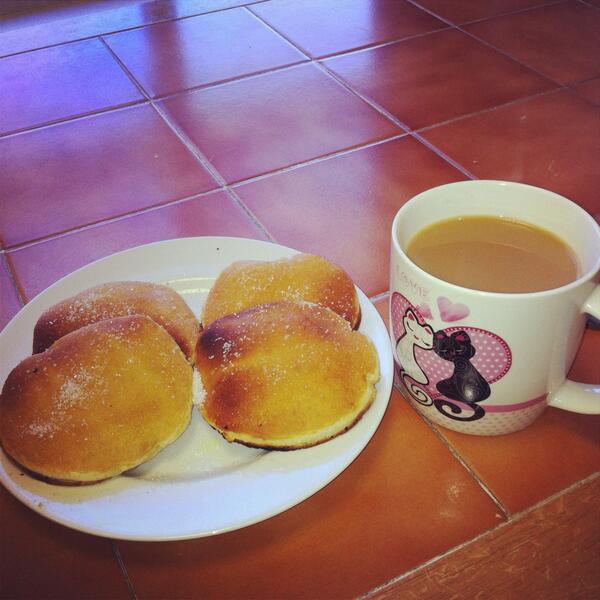 More top news
Emma Jesson brings you Saturday night's forecast

Two men have been arrested after jewellery was stolen from a 92-year-old woman.

A look ahead at the weekend forecast.