North East celebrates Pancake Day
People across the North East are celebrating pancake day with races and mass pancake making.
View all 4 updates ›
You have been tweeting your pancake pictures - these two caught our attention!
Tweet your pancake pictures to @ITVTyneTees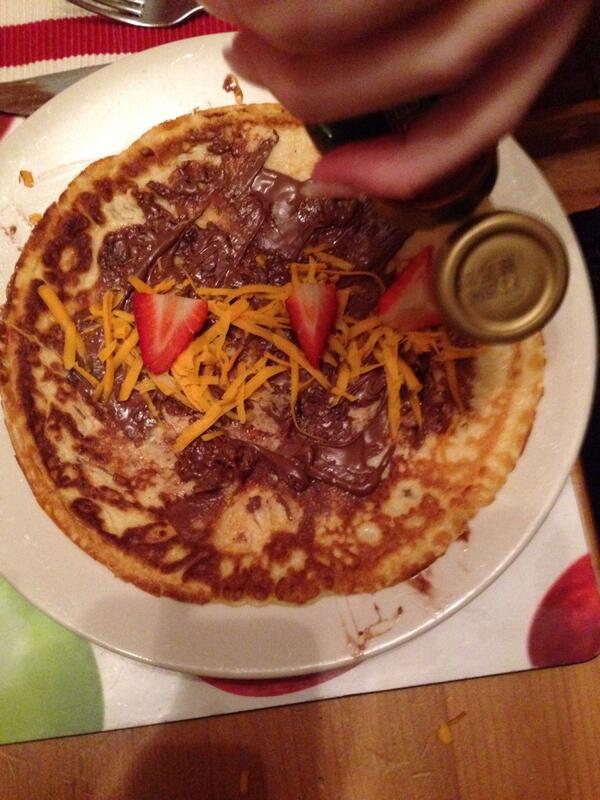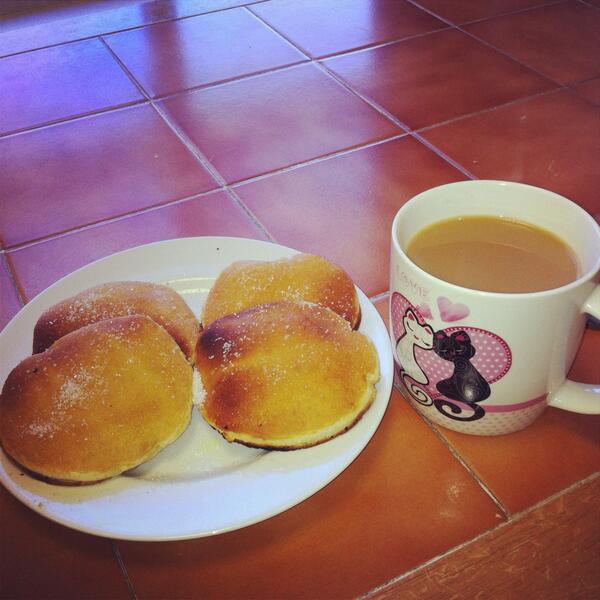 More top news
Vera Robinson MBE has died at the age of 101. She had been a fundraiser for the Redcar RNLI lifeboat station since she was 16 years old.

Provisional statistics for July show it was a cool and wet month for many of us.

With just 49 days until the start of the Rugby World Cup, the Webb Ellis Cup is touring our region.