North East celebrates Pancake Day
People across the North East are celebrating pancake day with races and mass pancake making.
View all 4 updates ›
You have been tweeting your pancake pictures - these two caught our attention!
Tweet your pancake pictures to @ITVTyneTees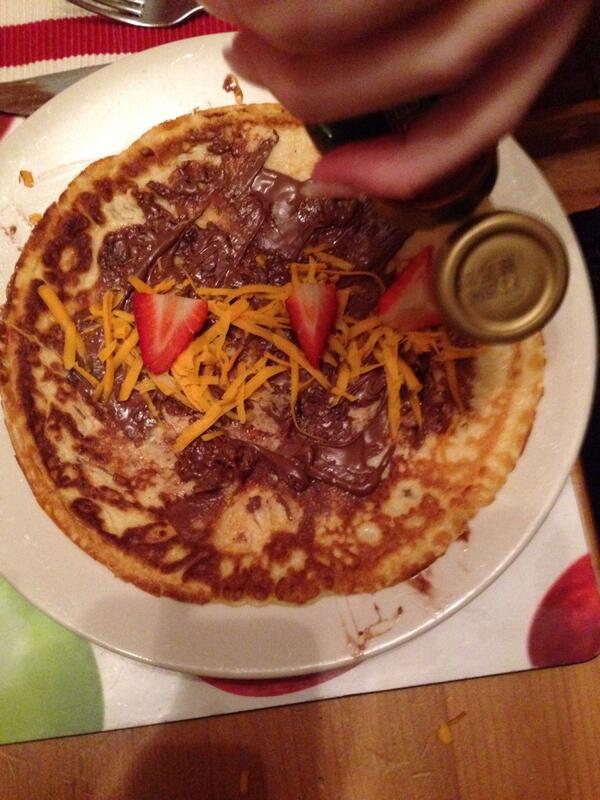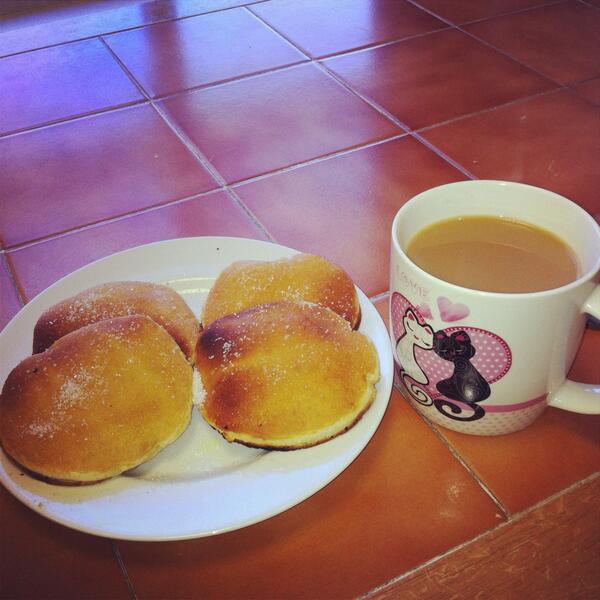 More top news
Durham Constabulary are continuing to investigate the death of a 16-year-old boy after he was hit by a van.

The Tyne and Wear Metro is to receive £12m of investment although services will be disrupted as upgrade works are carried out.

Police officers had to sweep away shards of broken glass, after fly tippers left rubbish strewn along a 100m stretch of road.