North East celebrates Pancake Day
People across the North East are celebrating pancake day with races and mass pancake making.
View all 4 updates ›
You have been tweeting your pancake pictures - these two caught our attention!
Tweet your pancake pictures to @ITVTyneTees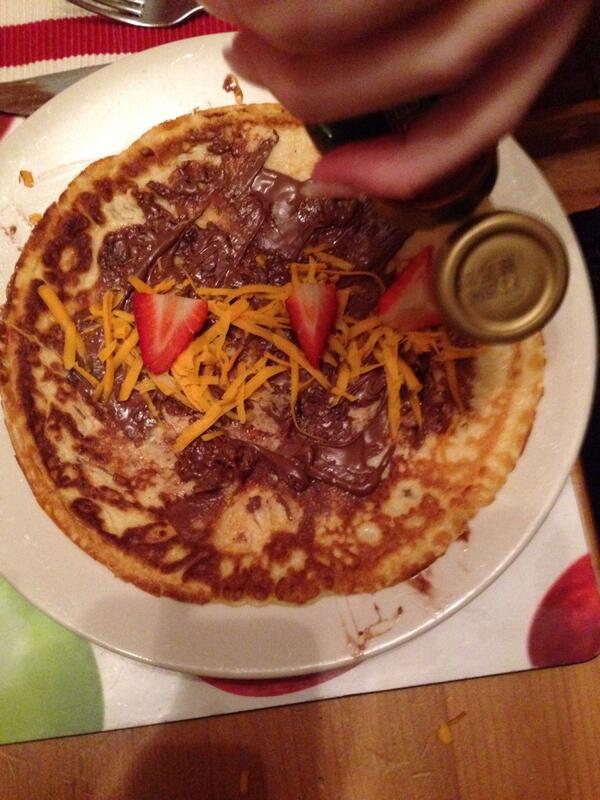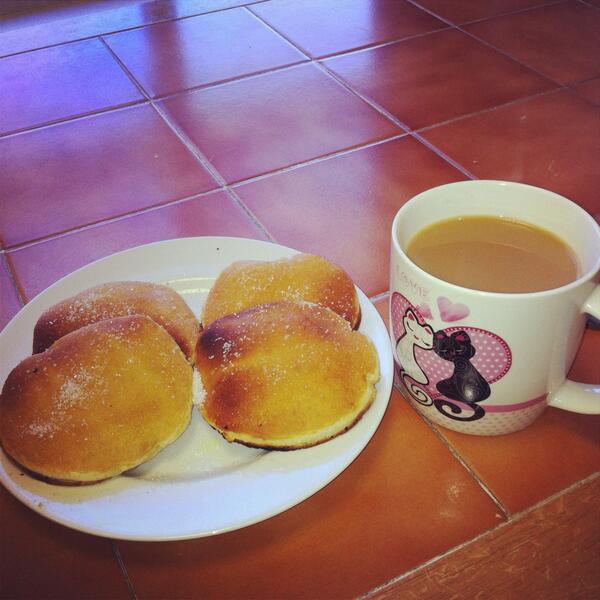 More top news
The population of red squirrels was reduced almost to zero in 2011 following the arrival of grey squirrels.

A memorial bench to remember Chloe Rutherford and Liam Curry will be unveiled outside South Shields Town Hall today.

The man in charge of policing the protests has said that all forms of non-violent protest will now no longer be tolerated.