North East celebrates Pancake Day
People across the North East are celebrating pancake day with races and mass pancake making.
View all 4 updates ›
You have been tweeting your pancake pictures - these two caught our attention!
Tweet your pancake pictures to @ITVTyneTees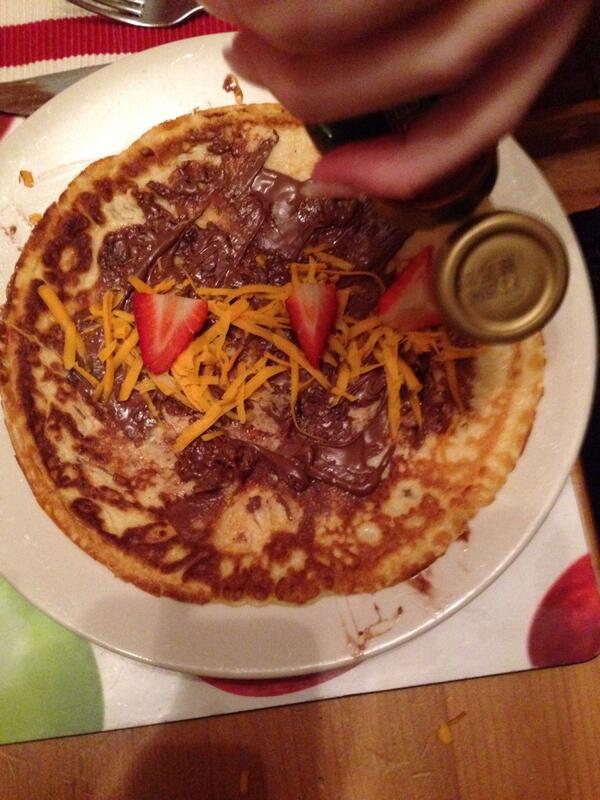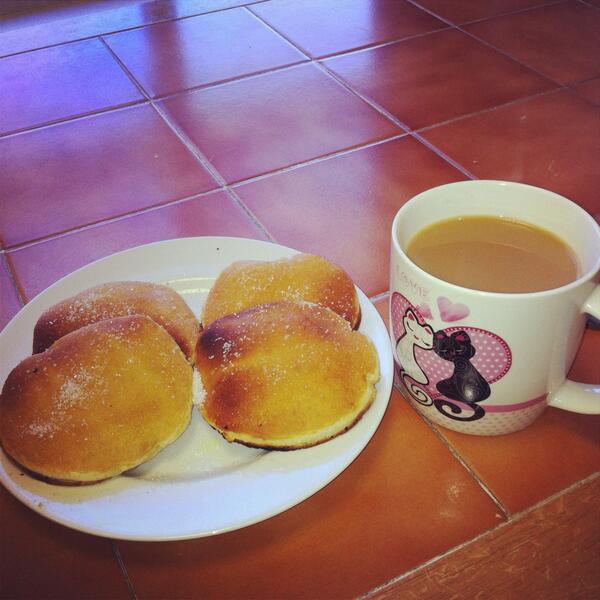 More top news
The 38-year-old did it in a personal best time of 2:29:09.

The farm was uncovered at a unit in Monkton Business Park in Hebburn after reports of a pungent smell.

British rockers Status Quo will take on a full UK Winter Tour, performing hits from across a five decade career, in their 'Aquostic' style.