North East celebrates Pancake Day
People across the North East are celebrating pancake day with races and mass pancake making.
View all 4 updates ›
You have been tweeting your pancake pictures - these two caught our attention!
Tweet your pancake pictures to @ITVTyneTees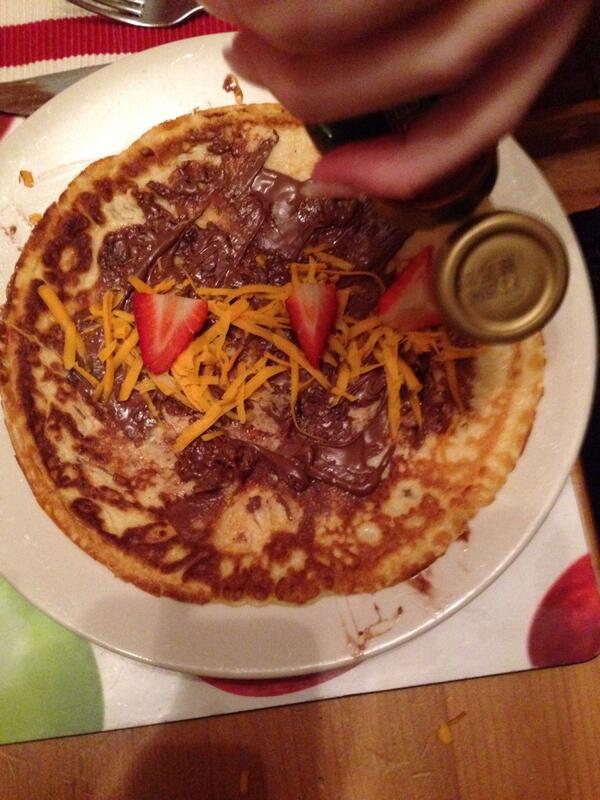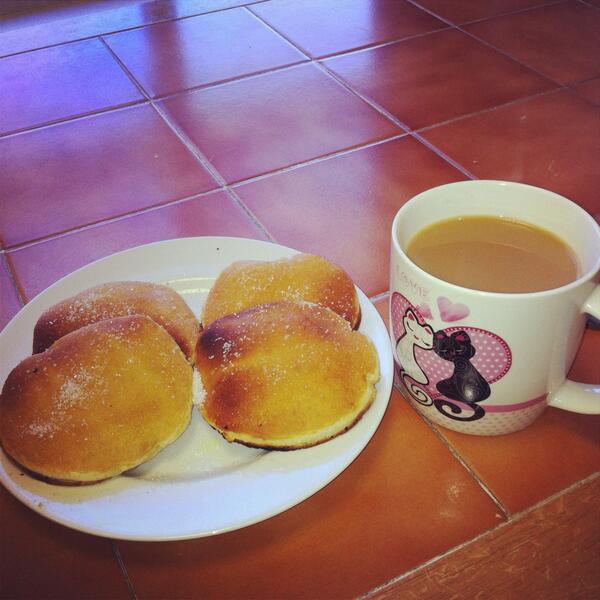 More top news
A look ahead at the forecast for the Tyne Tees region.

A Metro train passenger who hurled shocking abuse at a transgender woman travelling on the same carriage has been put behind bars.

Three of the region's court houses are to close after the government decided they were under-used.