North East celebrates Pancake Day
People across the North East are celebrating pancake day with races and mass pancake making.
View all 4 updates ›
You have been tweeting your pancake pictures - these two caught our attention!
Tweet your pancake pictures to @ITVTyneTees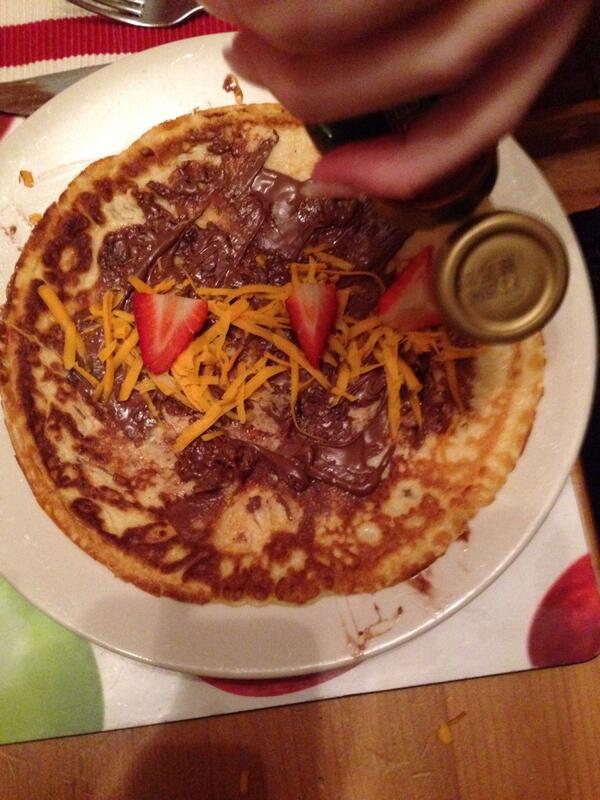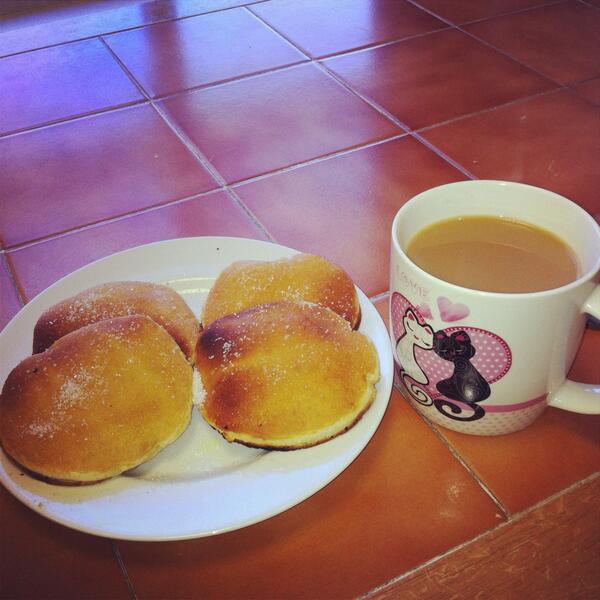 More top news
Darlington Mowden Park's player Tamara Taylor has been named as England Rugby captain for the upcoming Six Nations championship.

MPs are to vote on whether the UK will become the first country in the world to legalise babies with three biological parents.

The wintry weather continues - but is there anymore snow on the way?