North East celebrates Pancake Day
People across the North East are celebrating pancake day with races and mass pancake making.
View all 4 updates ›
You have been tweeting your pancake pictures - these two caught our attention!
Tweet your pancake pictures to @ITVTyneTees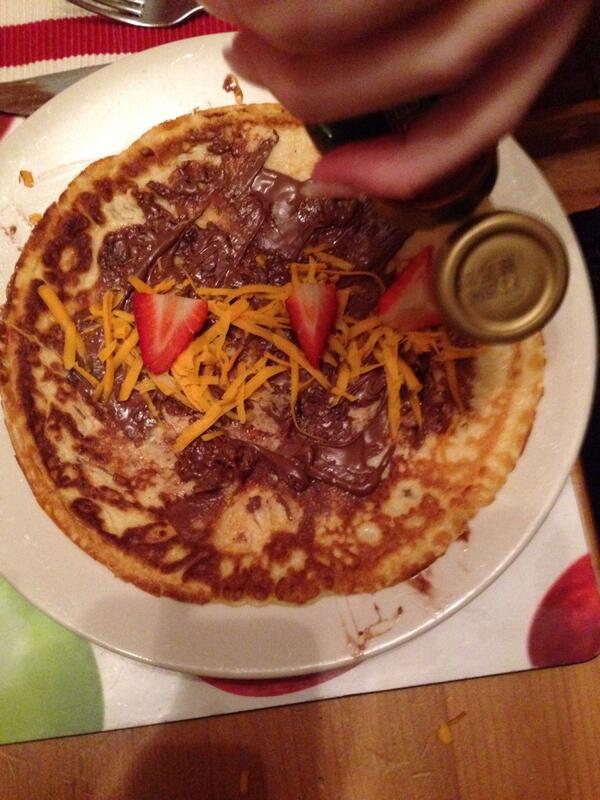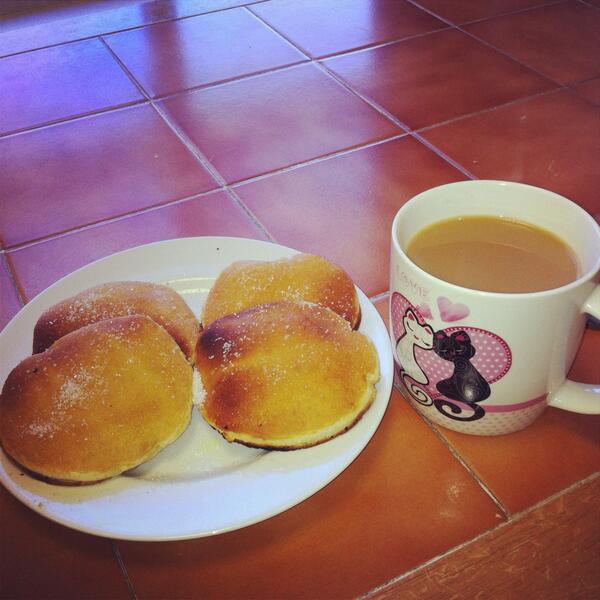 More top news
Police are appealing for the public's help to trace a missing Sunderland man.

Two brothers have been found guilty of murdering a man from Sunderland.

There's a bit of everything on the way this weekend - here is the forecast.