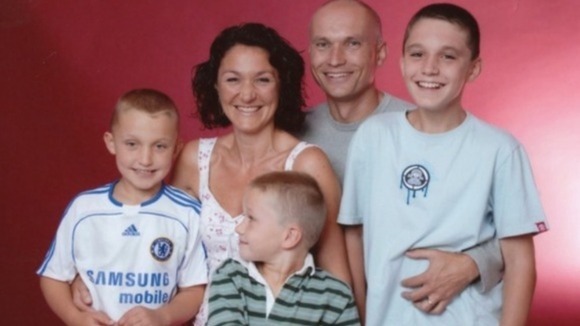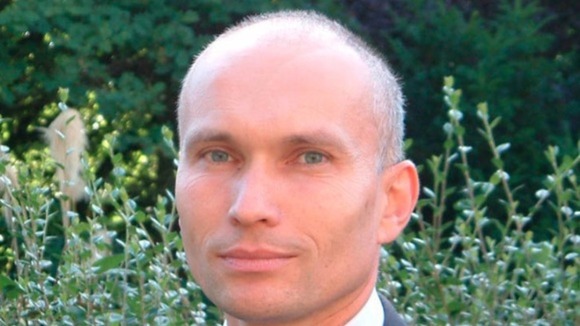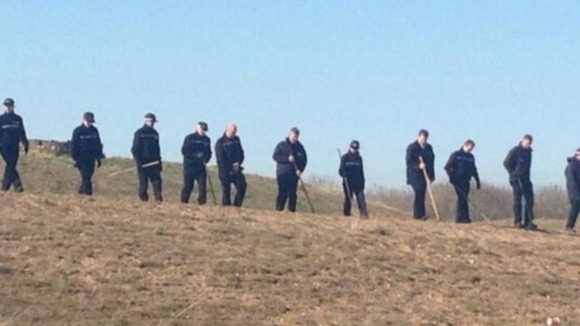 Police searching for missing deputy headteacher Mark Bushnell have resumed their efforts along the coastline where he was last seen.
The 50-year-old father of three is deputy head at the independent Durham School in the city.
He disappeared on the morning of Sunday 9th March after he left the family home.
He had several bags of washing with him and was searching for a laundrette as the Bushnells' washing machine was not working.
He then drove to Blackhall Rocks near Peterlee where his car, a grey Citroen C3, was discovered early on Monday morning with the bags of washing still inside.
Members of the public can contact Durham Police on 101.