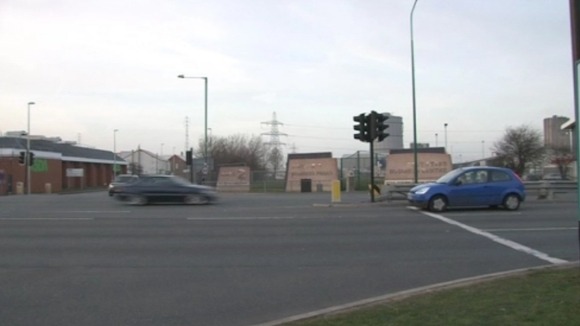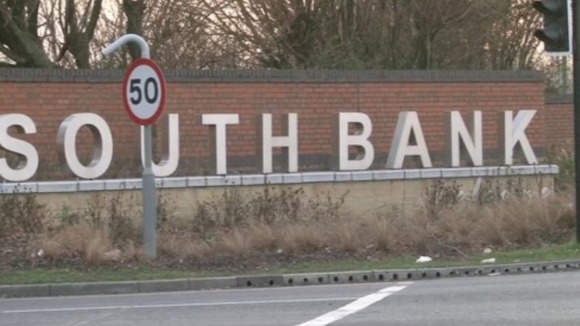 Police will be making further enquiries after a man was found in Middlesbrough with his penis cut off.
The man, in his 40s, was walking along the A66 near the South Bank area of Middlesbrough.
A 22-year-old man was arrested earlier today but he has now been released on bail.
Members of the public can contact Cleveland Police by calling 101.