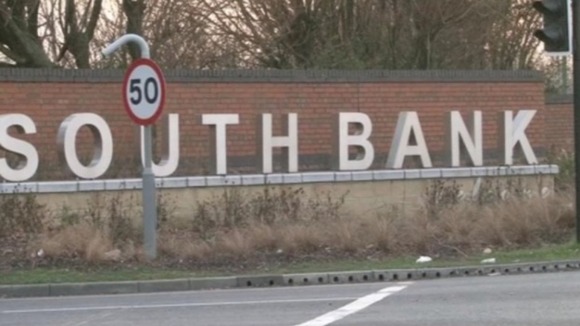 Police officers will today visit a man in hospital who was found last Thursday with his penis cut off. The man, in his 40s, was found on the A66 in the South Bank area of Middlesbrough.
Detectives are continuing to investigate how he came by his injuries.
Members of the public with relevant information are asked to contact Cleveland Police by calling 101.