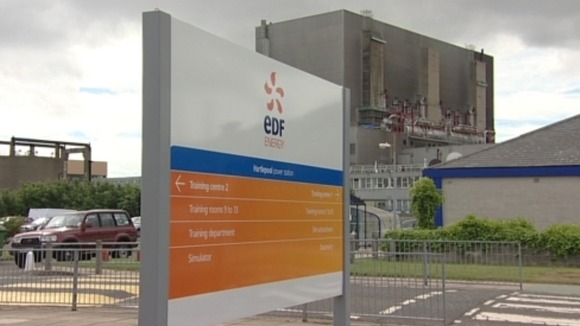 Investigations are underway after a small fire inside Hartlepool Nuclear Power Station at around 1.30am on the morning of Saturday 15 March. Ten fire engines were called to the scene and they remained there for several hours.
However, they were not deployed as a staff member had already put it out with a fire extinguisher. One of the nuclear reactors did have to be shut down so the incident could be dealt with. It is thought that some pipe lagging on one of the generators inside the turbine hall caught fire.
In a statement, EDF Energy, which owns the station, said: "Reactor 2 was safely shutdown to enable the event to be properly investigated and dealt with. No radioactive material was involved in the incident and no hazard posed to the public."