The death of 20-year-old Megan Roberts on York has prompted an emergency summit on the dangers of rivers in the city, including to young people who have been drinking.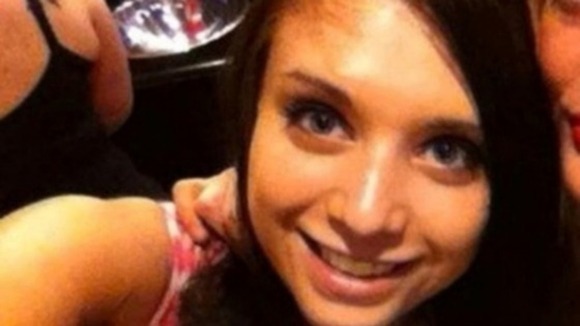 North Yorkshire Police and Crime Commissioner Julia Mulligan said "devastating events" in the city over recent weeks and historically had prompted the urgent meeting, to discuss how to prevent further incidents.
Megan's body was recovered from the River Ouse on 2nd March, nearly six weeks after she disappeared during a night out with friends in York. She had been seen walking with friends towards the river, near Lendal Bridge, but was not with them when they returned.
Police said at the time the York St John student was "heavily affected by alcohol".