A British Army officer based at Catterick Garrison has been awarded a Mention in Dispatches for bravery during a tour of Afghanistan in 2013.
Lieutenant Ali Floyd defended a bridge for 24 hours under enemy fire, to allow engineers to remove homemade bombs. He then led his men to safety at night past enemy firing points.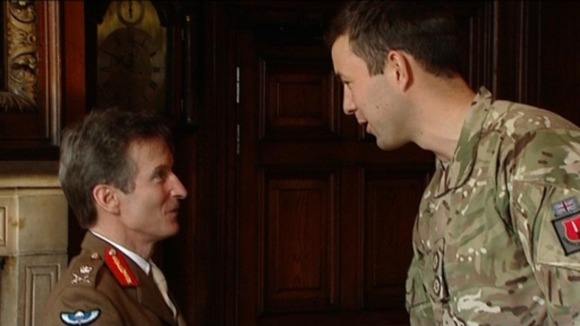 Lt Floyd was one of 117 military personnel to be honoured.