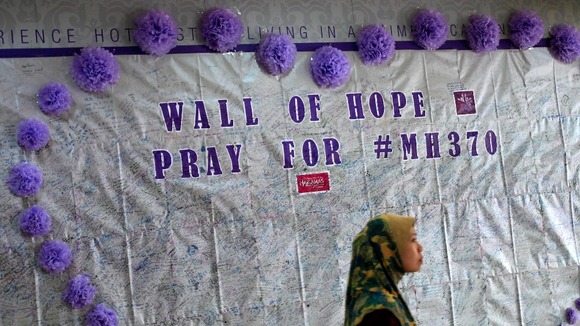 He was "one of life's lovely guys".
That's how a pastor has described a former Sunderland University student who played the organ at a church on Wearside.
Father of two Huan Peen Chan was onboard Malaysian Airlines MH370 when it went missing 15 days ago.
John Cropley was pastor of Sunderland Free Church when Mr Chan, known as Jesse, was a member .
He said: "It's devastating. He was just one of life's lovely guys. He was so gentle, he had a lovely smile and he was so willing.
"He played the organ and piano in church. He was never grumpy, always the same and you could depend on him - just a gentle soul."
His former pastor said members of the church kept in touch after Mr Chan graduated in 1995 and would regularly visit him in Malaysia.
After leaving Sunderland University he returned to Malaysia to marry his wife Janet in Kuala Lumpur and the couple had two sons.
The pastor said: "We cannot imagine how Janet and the boys are feeling."
Mr Chan was one of 26 employees of the same company on board the plane.