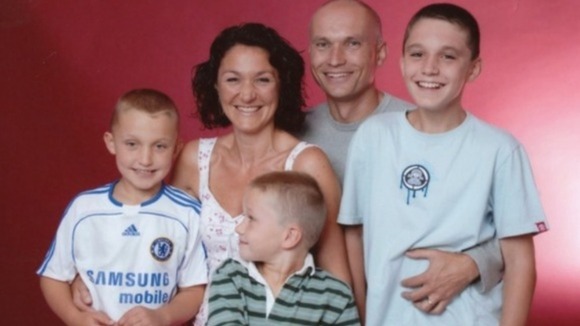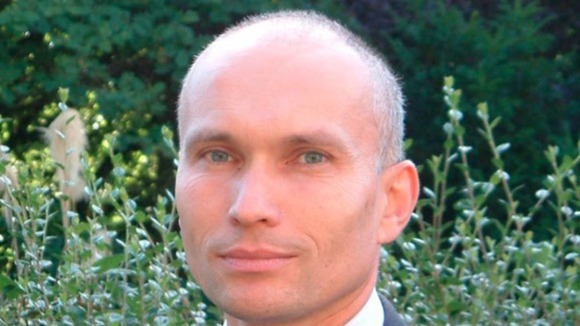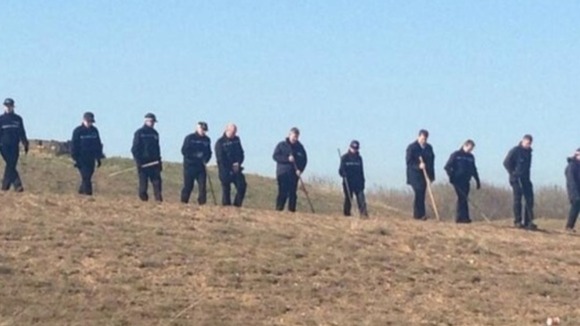 Police officially identified a body found in Blackhall near Peterlee on Saturday 22 March as the missing Durham teacher Mark Bushnell.
He was deputy headteacher at Durham School in the city. He left the family home on Sunday 9 March to look for a laundrette.
Since then, there have been extensive searches of the Blackhall Rocks area led by Durham Police officers but with dozens of search and rescue volunteers in support.
The Coastguard and the British Transport Police were also called on to assist the search.