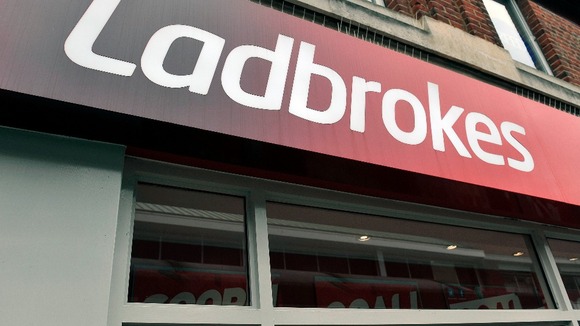 Ladbrokes have issued this repsonse to the plight of 19-year-old Jordan Donnellan from Consett.
The teenager thought he had won £1 million, betting on football matches at the weekend, only to be told he had filled in the wrong form.
David Williams from Ladbrokes said: "Mr Donnellan chose to use the Weekend Result Rush Bet and that is the form that he filled in.
"In order for it to yield big returns, both teams must score in the chosen matches and the correct result must also be chosen.
"In at least one of the matches he chose, both teams did not score.
"It's rather like buying a UK lottery ticket then spotting that your numbers have come up on the Australian Lotto.
"It was a nice try by Mr Donnellan but it is also nonsense."