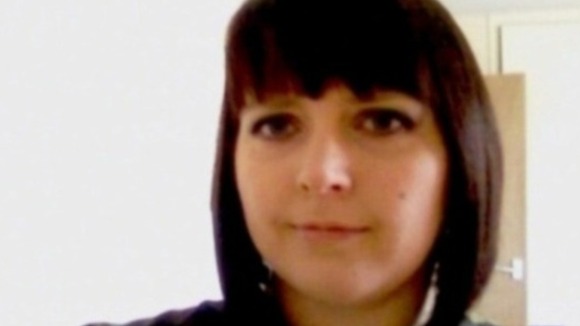 A law which allows people to find out if their partners have a history of domestic violence will go live across the Northumbria force area from today.
Clare's Law is named after Clare Wood, who was murdered by her ex-boyfriend George Appleton at her home in Salford in 2009.
She had met Appleton on Facebook, unaware of his history of violence against women.
More: How Clare's Law protects women from domestic abuse
The scheme was piloted in Greater Manchester and is now being extended across the country.