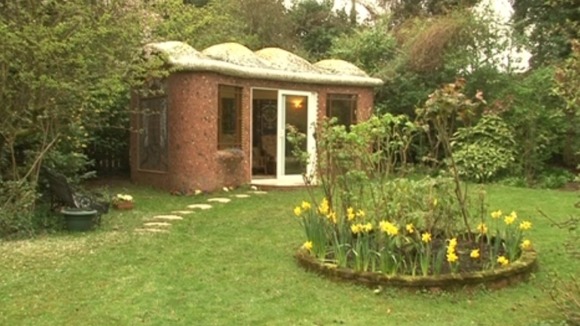 An elaborate garden shed in Benton is in the running for the best in the country.
John Hardisty's 'Russian Summerhouse' is inspired by Antoni Gaudi's designs in Barcelona.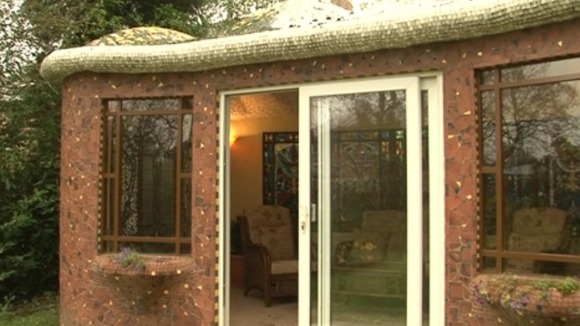 John can peer out of into his garden through the beautiful stained-glass windows of his shed.
The competition is being run by Cuprinol. Competitors have until May 5 to submit their entry.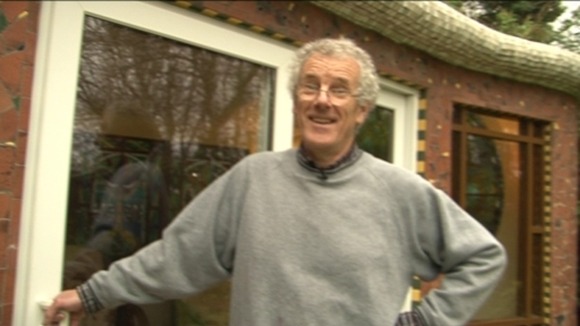 Do you have a shed to be proud of? Tweet us your pictures to @itvtynetees or email pamandian@itv.com