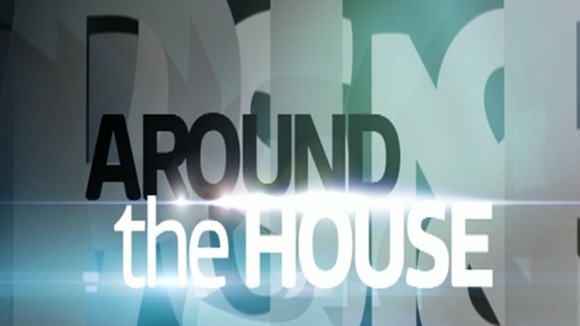 The Chancellor's ambition for full employment - and what it means for our region - is discussed by tonight's panel of MPs from Westminster.
Helen Ford is joined by Roberta Blackman-Woods, Sir Alan Beith and James Wharton. They also consider the proposed new guidelines for prescribing treatments on the NHS, in the light of criticism of age discrimination in cancer care.
Also in the programme, the upside - and the downside - of the radical reforms to private pensions. North Yorkshire Conservative MP Anne McIntosh and Teesside Labour MP Tom Blenkinsop consider the consequences of the landmark changes announced in the Budget.
Around The House is at 11.40pm tonight (Thursday 3 April) on ITV.